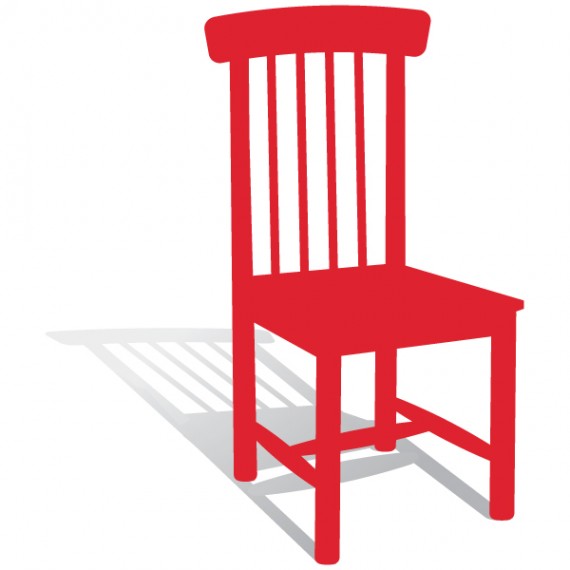 (photo: Mid Life Celebration logo has a story going all the way back to 1979)
Every person has a story.
Every company has a story.
What they both have to decide is whether there's anyone who cares to hear it.
And why would anyone care to hear it?
Something about being alive to serve and not be served?
Probably.
Switch to the Mind Blog