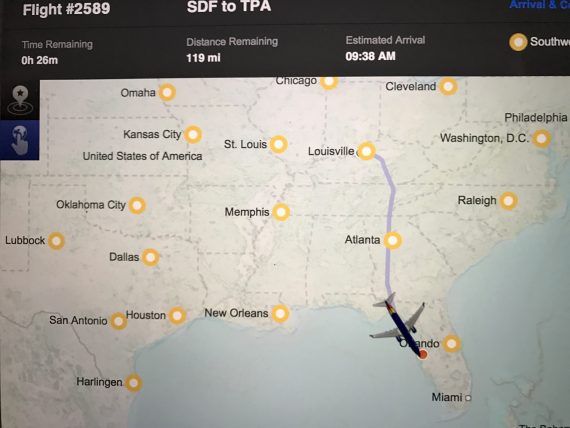 Wonderful clients are the only ones i want to work with.
In two minutes, she had rebooked my flight, paid for it, and insisted i use a rental car to drive from Tampa to Orlando.
#Hurricane Matthew was creating concern, panic, and unity in Florida.
•  •  •  •  •
This website is about our HQ. To reflect on posts about our MIND, click here.