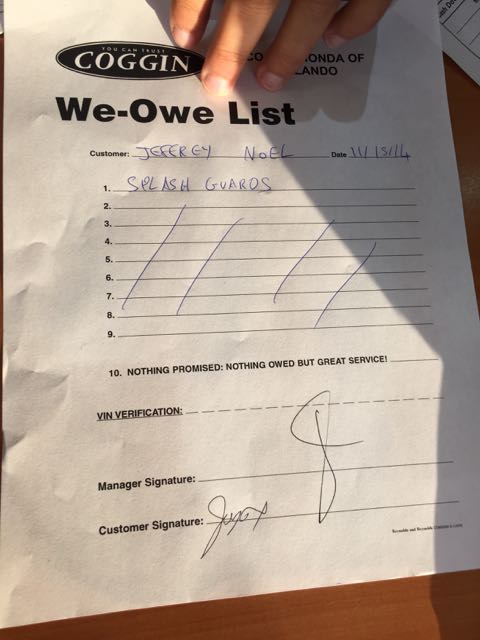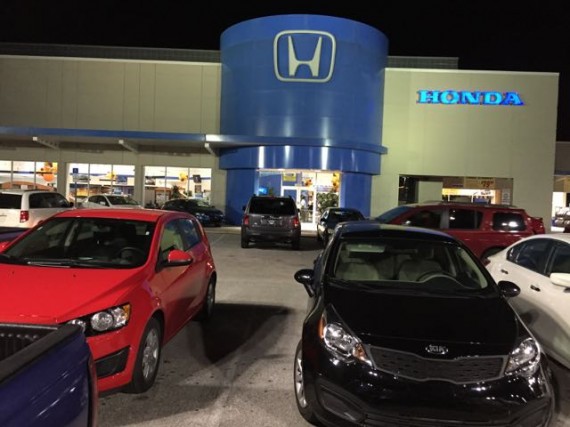 (photos: Arrived during the day, top photo… left at night, bottom photo… picking van up today, Nov. 16)
Being organized takes discipline.
Anything that's good and decent requires discipline.
Struggle with the effort, or struggle with the regret.
The time will pass anyway.
Tomorrow is today's enemy.
Do one thing today that makes you more organized.
Do more than one if you want, but do at least one. Period.
Next Blog