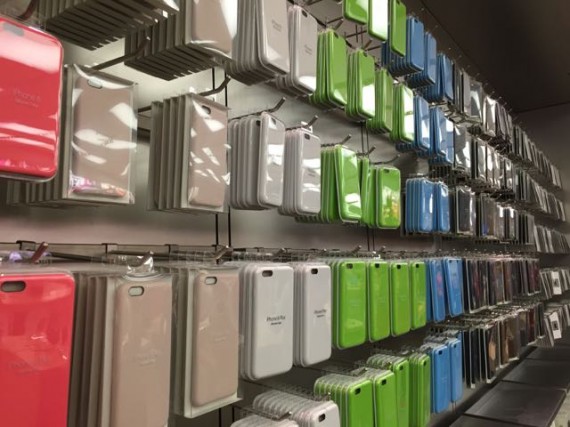 (photo: The Apple logo is on every piece of every Apple product. And the bite is always in the upper right.)
Every company has many logos, including ones that are invisible or seen as non-entities by executives. For example, employee habits.
Otherwise, how would unintentional, detrimental habits be allowed to be part of the customer experience all day, everyday?
Seriously, how?
Next Blog