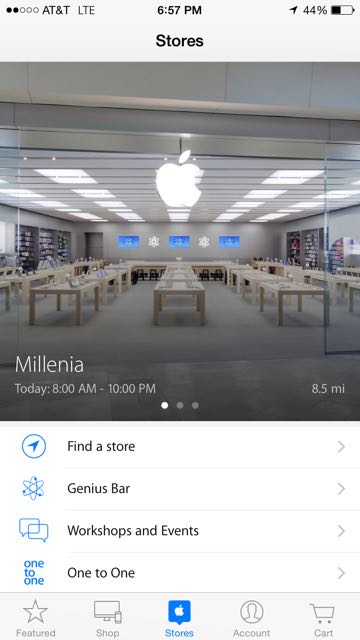 (photo: Took a screen shot after ordering some office supplies from the online Apple Store yesterday, Black Friday.)
One more day of the first month of retirement, and then month two begins.
Change is a better word than retirement.
Retired but not retired. Not in a million years.
Meaning no longer at Disney. And actually, working as hard as ever.
Apple is a big partner moving forward.
You're still dreaming big, right?
Next Blog