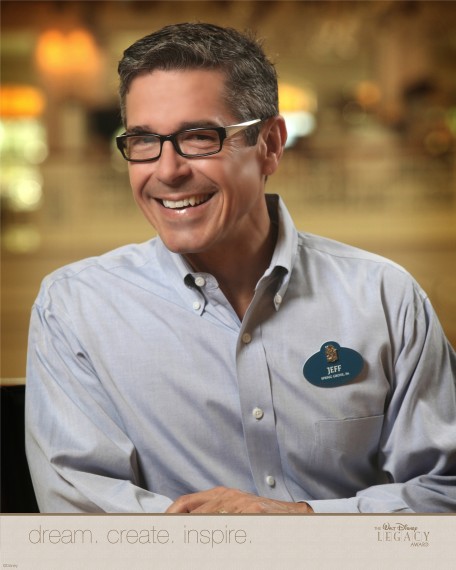 The Disney Way
Catalytic Keynotes, Seminars, Consulting, Coaching on:
Leadership Excellence
Employee Culture
Customer Service
Brand Loyalty
Organizational Creativity
The perfect keynote is a catalyst. We all know nothing great happens without an astonishing catalyst. No spark, no fire. No fire, no hope. No hope, no plan.
No plan, no transformation.
Dangerous.
Seminars:
Half-day, full-day, and sometimes multi-day seminars are your best foot forward. Build on the catalytic keynote's content with a longer, activity-filled, insightful and inspiring session. Walk away with an actionable plan.
Consulting:
What is the value to you to have an admirable, expert thought partner, one with no ulterior motive? And yes, there are a few people like this left in the world.
Coaching:
Executives, see Consulting above. Who can you really trust? It's a short list. Where are you without a trusted advisor. How far can you go with one?
Value to you:
A time-tested architecture for a world class culture. One that consistently exceeds expectations at every level. A vibrant culture that builds a remarkable, industry leading brand – a category of one – driving revenue, customer satisfaction, employee loyalty, and future growth.
Fee schedule, inclusive:
Catalytic Keynote • $21k
Catalytic Half-day • $25k
Catalytic Full-day • $30k
Consulting options:
Price based solely on number of overall sessions. Quality of content and delivery is delivered only one way – transformationally. Number of sessions determined by an organization's current cultural strength.
Strong existing culture  • $133k (7 days @ $19k each)
Normal/Average culture • $196k (14 days @ $17k each)
Untapped potential culture • $315k (21 days @ $15k each)
One final thought:
There are three types of companies:
Those that have bottomed out and desperately need to change or they vanish.
Those that do whatever is necessary to stay competitive with the pack.
Those that clearly outdistance the pack, by thinking deeper and acting differently than all the others.
What we accept by default becomes our standard.
.lead .differently
Next Blog