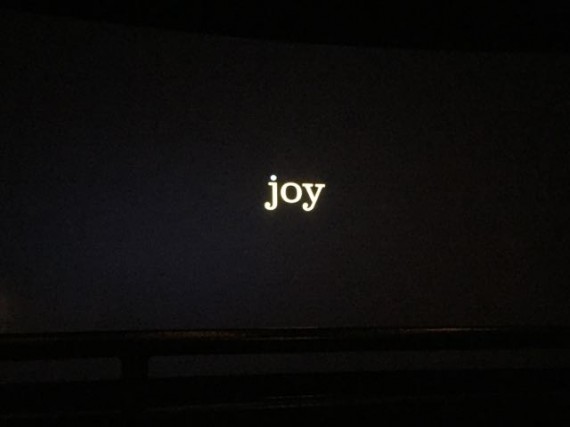 (photo: The feeling you get when things go better than you expected)
Adding ATT to the short list of businesses Mid Life Celebration is aligning with because of trust, quality and service.
Also on the list is Apple, Disney, GoDaddy, WordPress, Gold's Gym, USATF.
Thank you Gina at ATT Dr Phillips. Amazing. Professional. Courteous. Patient. Thorough.
Next Blog