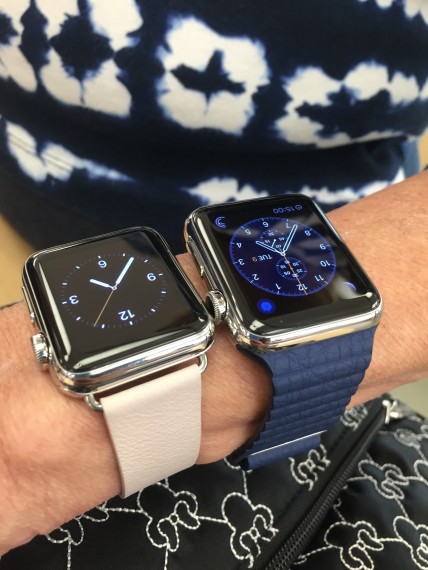 At the Apple Store "open training" session yesterday, i discovered something i didn't understand. You cannot store things in iCloud storage that aren't on your Mac. If you delete it off your Mac, it automatically deletes off of iCloud.
iCloud is not a virtual external hard drive for everything. It only backs up what you physically have on your computer.
Lesson learned. Grateful for the clarification, even though it defeats my hopes.
Dropbox is the likely solution.
Staying organized is a moving target.
Editor's note (100 days later, today Nov. 19): i am not using Drop Box, nor any other storage platform.
Next Blog