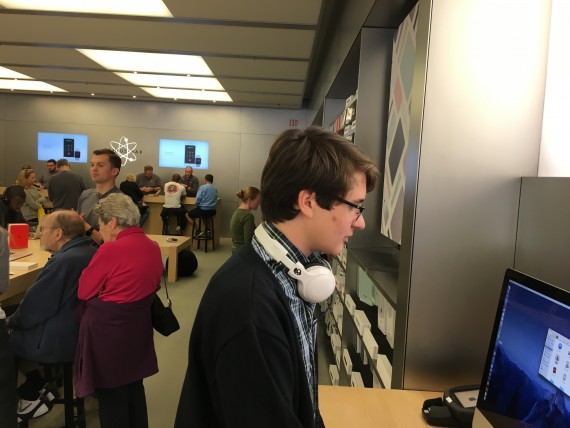 Does courage and personal organization go hand in hand?
We probably don't think about the correlation.
But there's power in doing it.
For only the second time since owning a laptop (2008), i'm traveling without it.
In it's place, an iPhone 6. Blogging on a mobile device has finally reached hassle-free status.
The biggest hassle had been inserting photos into a post.
Traveling light is a metaphor and a reality.
__________
This website is about our home health. To leave this site to read today's post on my mental attitude website, click here.