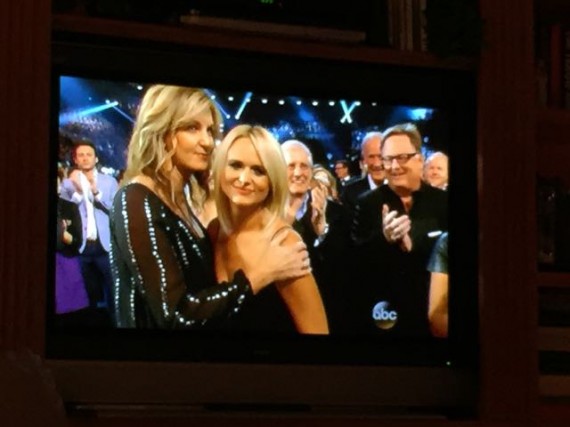 (photo: 2014 CMA's – Country Music Awards)
Today begins day four of the first workweek as a retiree.
There was a fair amount of catchup work to do because the actual date only left 25 days notice.
Add in travel, a big work load, and a pressing deadline and you have the perfect recipe for the paperwork of life to pile up quickly.
Made a big dent in the pile yesterday.
Goal for today – eliminate any remaining pile.
The daily work required to free ourselves up from the burden of work left undone is insidiously draining.
Next Blog