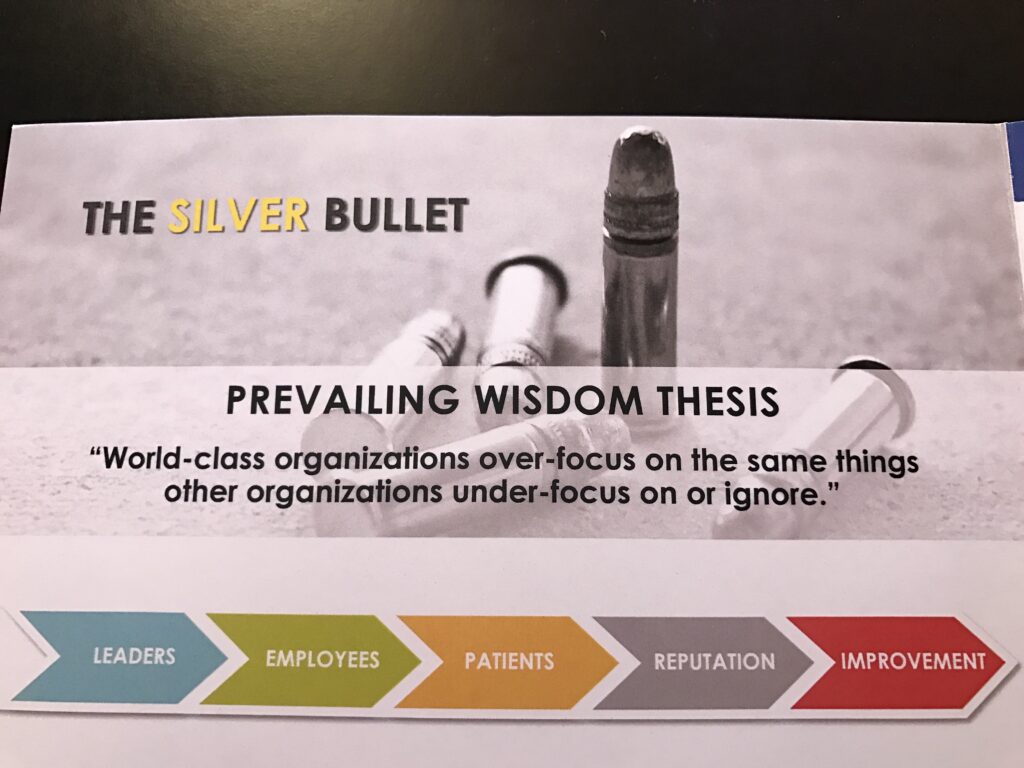 People get frustrated when they can't break a habit.
The habit's footprint is literally carved in stone.
Exploit this.
Make your habits awesome.
Then watch how hard it is to change them. You get addicted to the magic of positive compound interest.
• • • • •
This website is about our HOME. This is the fifth of five daily, differently-themed blog posts about: (1) mind, (2) body, (3) spirit, (4) work, (5) home. To return to Mid Life Celebration, the site about MIND, click here.