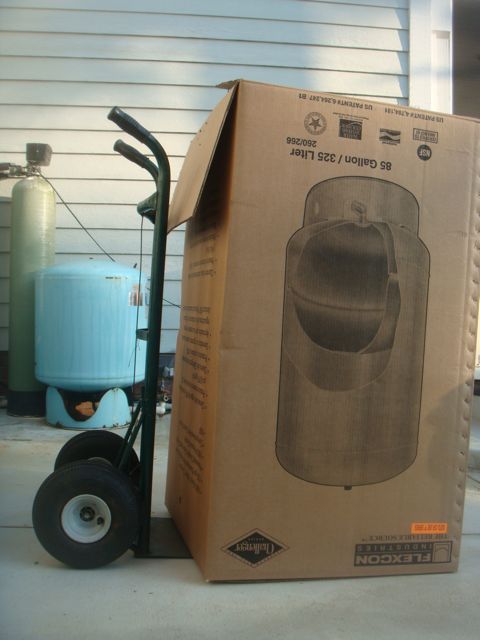 We put out cold drinks on that hot day they replaced our pressure tank.
Hard to imagine life without water. In fact, we can't. Not even possible. Many of us dream of country living. Some even do it. And this requires a well.
We've use Dodge Well Drilling for 20 years. Jim Dodge: 352-636-5805 & Charlie Dodge: 407-299-8090 are well experts and very responsive.
(I know 99.9% of you don't need a well driller. But you know the real, invisible, point to this post, right?)
Next Blog