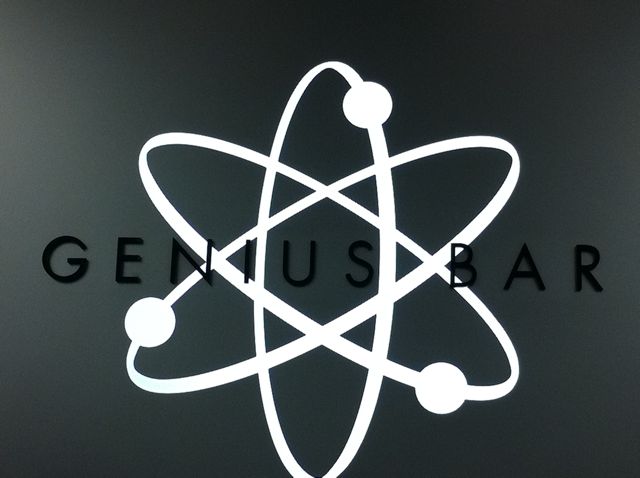 Network: Brighthouse. Apple Time Machine wireless router.
Backup: Apple's Time Capsule. Go Daddy. VaultPress.
Security: Apple. For PC, Norton.
Systems: Mac OS X
Phone: Apple iPhone. ATT.
email: Apple's Mobile Me
Social Media: Blogs (WordPress), Facebook, Twitter, LinkedIn, You Tube
Web Hosting: Go Daddy. World class products, coupled with same level of service.
Printers: HP. Wireless.
Next Blog