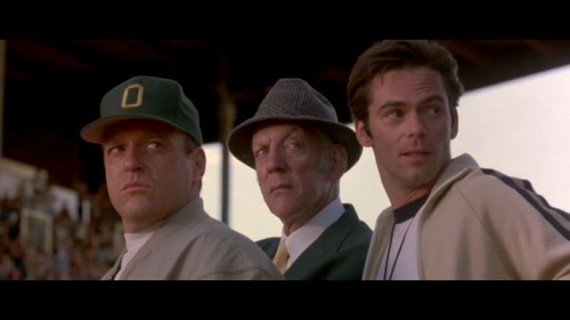 (photo: screen shot from Without Limits… Coaches (with hats) not impressed with Prefontaine, but the dude on the right, he digs Pre's audacity)
Was this slogan viewed as a grand slam or was it casual at first?
Life is good.
No one becomes a game changer in a bliss of certainty.
Boldness has genius.
We know this.
Yet we play it safe from the sidelines.
Until, one day, hopefully, we don't.
Go.
Next Blog
Every morning jeff writes five different, short, and pithy posts about the challenging and wonderful balance between:

mind • body • spirit • work • home

All five websites are seamlessly connected by a convenient and easy to click link to go to the next topic.

Try it below if you never done it, or if it's been awhile.
Next Blog