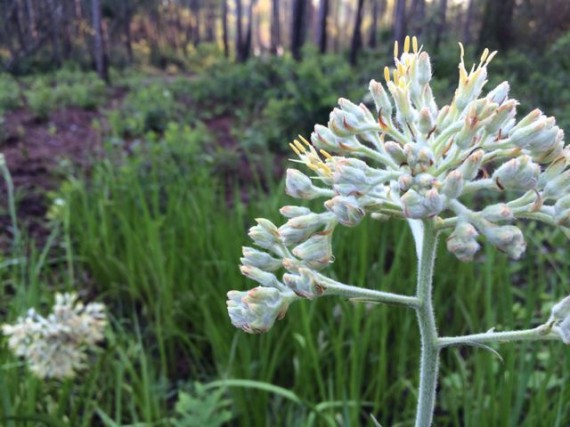 (photo: Of course it's challenging to see what's in front of us while also keeping an eye on the future)
Today's prevailing thought is up to us.
Will we be an example or a warning?
Not having a prevailing thought to guide and inspire us is someone's fault.
Go have a talk with them if you are struggling to be organized enough to face the day full on.
Next Blog