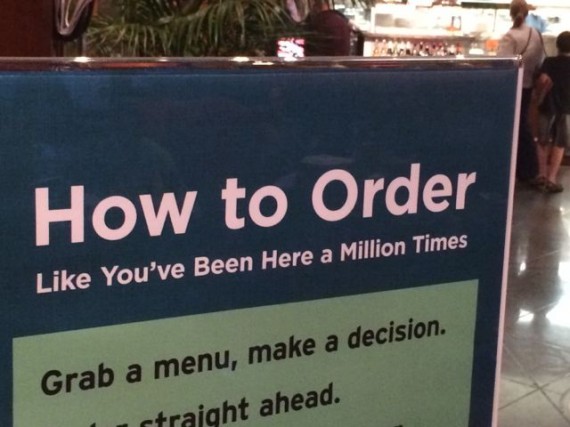 (photo: Life is like ordering a box of chocolates new iPhone…you never always know what you're going to get. This will be the seventh generation iPhone)
Organized enough to go to Apple.com to preorder iPhone 6 from our Houston hotel room, not knowing there'd be a second additional fee.
Disciplined (and mildly disappointed) enough to wait three more days to save $200.
And as a complete Apple advocate, it was difficult to not preorder on the first day possible.
Will already pay a $250 premium for breaking a two-year contract.
Ordering last night would have been less than a year (by three days) since purchasing the 5s.
Life is fun.
Next Blog
Every morning jeff writes five different, short, and pithy posts about the challenging and wonderful balance between:

mind • body • spirit • work • home

All five websites are seamlessly connected by a convenient and easy to click link to go to the next topic.

Try it below if you never done it, or if it's been awhile.
Next Blog