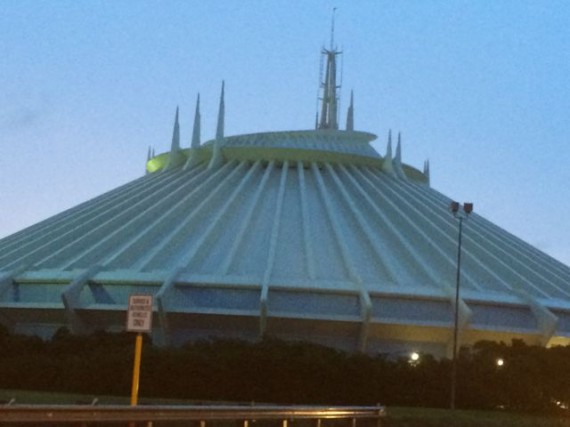 (photo: Space Mountain on the drive home from work last week)
Having a back up plan requires one of two things:
A mountain of preparation.
A complete disregard for the realities about to ensue.
Only one logical, world-class choice.
We know this.
Knowing is never enough.
Nothing counts unless we take action. Six years worth in this case.
We know this too.
Next Blog