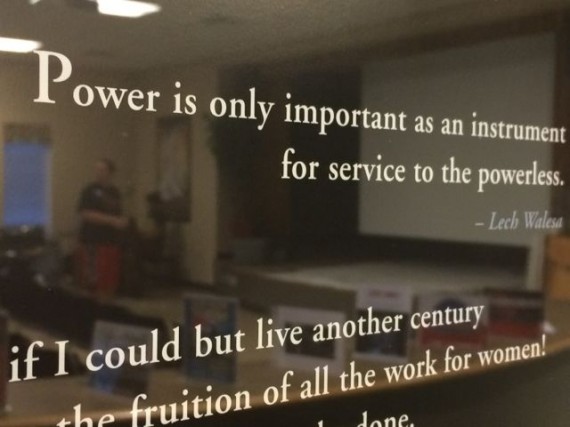 (photo: Lots of stuff has been written about servant leadership… this conflicts with bottom-line leadership)
People don't leave companies, they leave leaders.
Do the math.
This post might seem ridiculous to a busy, distracted person in a hurry to face the day.
Next Blog
Every morning jeff writes five different, short, and pithy posts about the challenging and wonderful balance between:

mind • body • spirit • work • home

All five websites are seamlessly connected by a convenient and easy to click link.

Try it below if you never done it, or if it's been awhile.
Next Blog