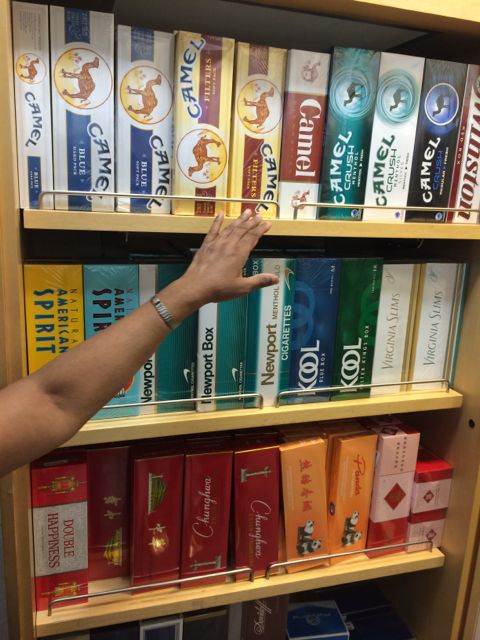 The thing about being decently organized is that we must also balance our priorities.
Why?
Because life is hard.
Organized storage and care of the wrong things would be only half the message.
Priorities are the other half.
This begs the question – if we had to choose between being prioritized or being organized, which would we pick?
Next Blog