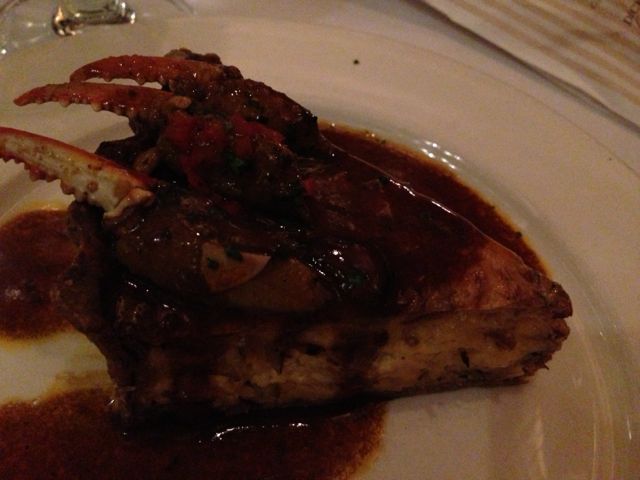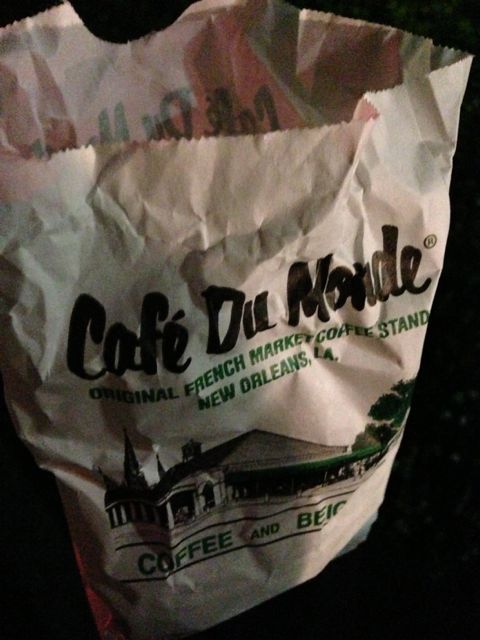 People can't find even a morsel to eat, nor clean drinking water, and I eat two of the most delicious items in an entire lifetime, within an hour of each other.
Some things we must learn to deal with.
And suddenly I switch from food to why do I have all this stuff in my house that I'll never touch again?
Next Blog