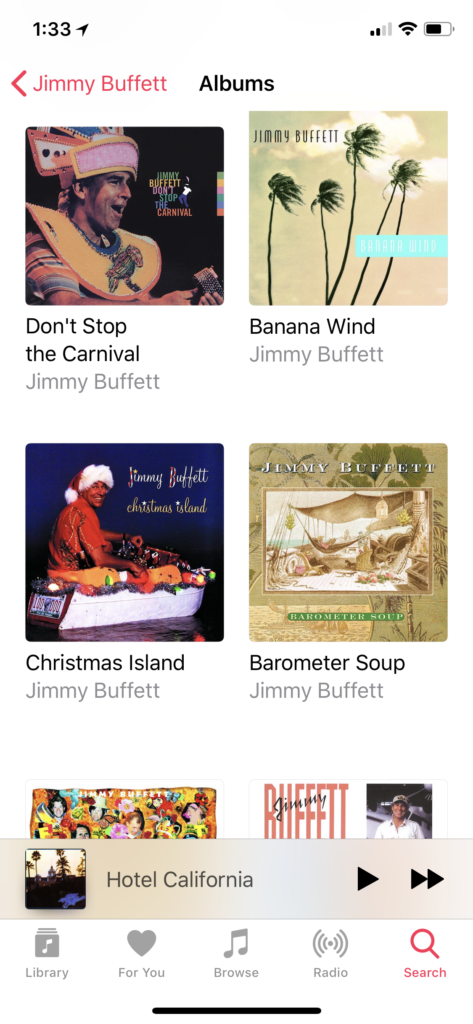 If we weren't all crazy, we'd all go insane.
Be crazy.
Lean into crazy.
Have fun being crazy.
There are plenty of tense people.
Do not add yourself as one more.
Pro tip: Maximize your energy so all five of life's big choices are performing at the highest level.
• • • • •
This website is about our HOME. This is the fifth of five daily, differently-themed blog posts about: (1) mind, (2) body, (3) spirit, (4) work, (5) home. To return to Mid Life Celebration, the site about MIND, click here.