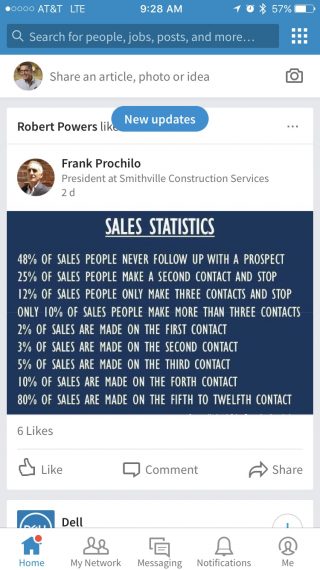 i love email (says no one ever).
Actually, i do kinda love email. Every night i empty my in-box folder, sent folder, and trash folders so they're completely empty.
Sometimes i have to go to bed an hour (or more) late to accomplish it – a commitment i do not waiver from.
It wasn't a New Year's resolution, although some of you could consider it.
It was a July 1 (2014) Sanibel Island Writing retreat that i wanted to be completely caught up on emails before i left. Only expected it to last a week.
•  •  •  •  •
This website is about our HQ. To reflect on posts about our MIND, click here.