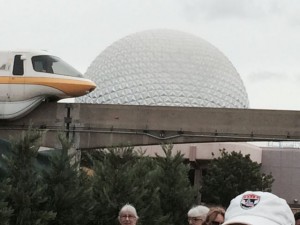 (photo: The walk from Epcot's parking lot to Japan – for lunch -and back is great exercise)
So much stress and pressure in the world.
Can you feel it?
What if we didn't exercise regularly? And what if we weren't decently organized? Or what if we were influenced by too many negative thoughts and people? What if our spirit felt lacking or empty. What if we didn't like our job.
So yeah, the pressure and stress?
Palpable.
Next Blog