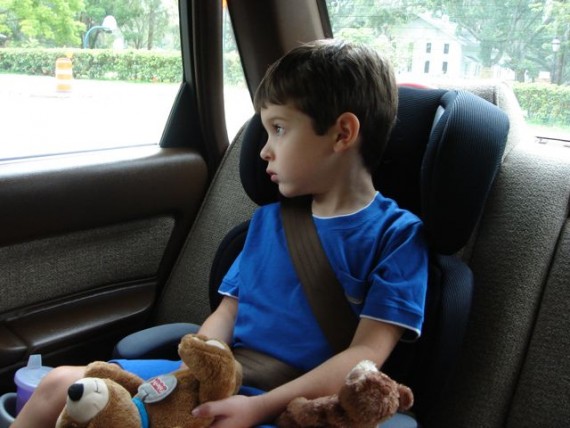 He turned 15 yesterday. A surprise Disney Cruise was planned with his mother since his dad was going to be in France.
A broken toe, and surgery, cancelled the trip he knew nothing of.
We are organized enough to postpone something remarkable for a later time.
Being organized helps us manage the (consistent) things that we cannot plan for.
Next Blog