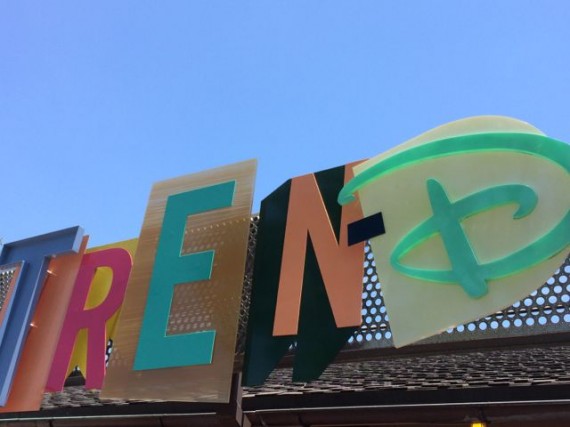 Ever surprise yourself by something you said but don't remember?
Something that the other source shows you without a doubt that you said it?
And what you exclaimed to yourself, "I said that!?"
After momentary denial, the realization that it's really decent.
Decent enough to inspire you, the author.
Ever happen?
Next Blog