Being organized means weird things sometimes. Like why do i always carry these two things in my backpack?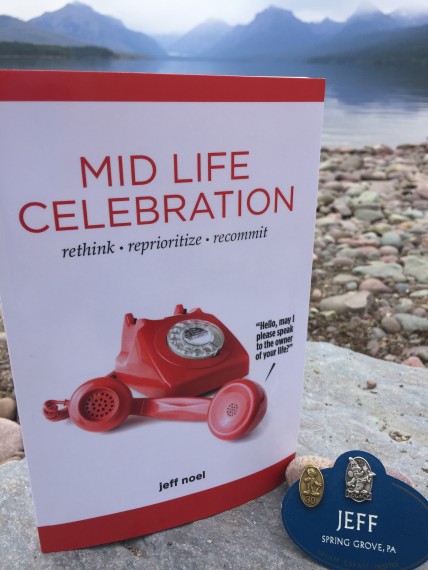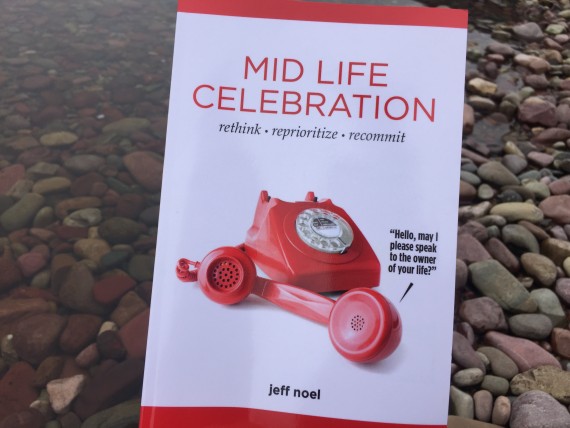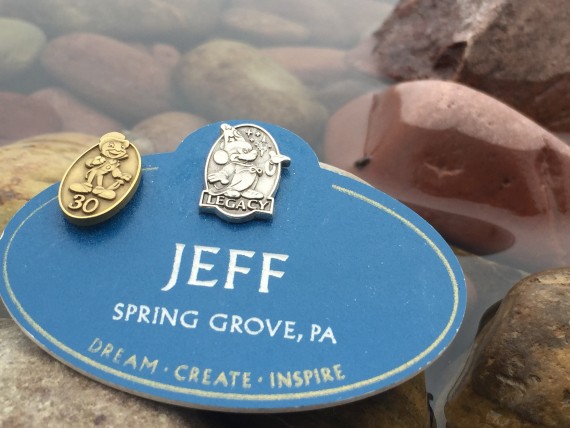 Live and learn.
Forget.
Repeat.
Live and learn.
Taking a late flight home, there's a reason i stopped doing it.
While it was nice to have a 2pm Montana departure, we arrived home after midnight. In bed at 2am.
Feeling it this morning.
Next Blog