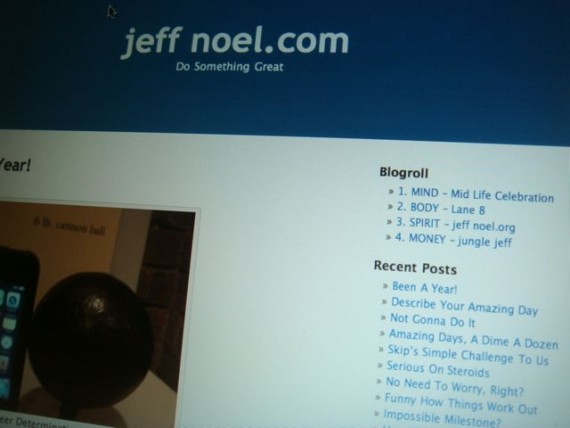 (photos: Top: April 1, 2010. Bottom: April 5, 2011.)
Today marks the beginning of the seventh year.
Hard to believe what began on April Fools Day 2009 as a 100-day, self imposed, kick-your-butt writer's bootcamp has blossomed into something remarkably different.
Honestly didn't think it would last 100 days.
Maybe it was the sheer magnitude of the impossibility that allowed writing five daily, differently-themed blogs to succeed.
If your goal isn't impossible, you're not reach high enough.
Next Blog