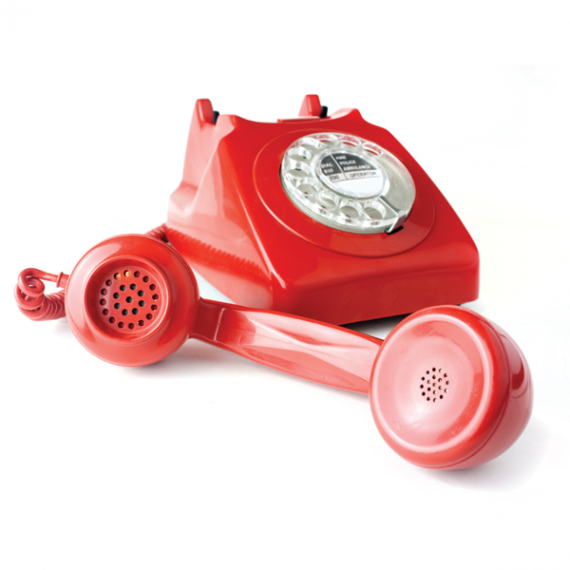 Organized enough to be able to invest in a three-hour call yesterday. That's a long time for a Saturday call. Yes, some things i wanted to get done didn't happen, but none of them caused anxiety.
Why?
Because i'm almost always in an offensive position, meaning i rarely work in the "oh my gosh, i'm falling behind" space.
Please note, to stay (mostly) in an offensive position is grueling work. Staying in a defensive position is also grueling.
It seems too me if the work is grueling no matter which position, why would i pick anything other than offense?
__________
On April Fool's Day 2009, jeff noel began writing five daily, differently-themed blogs (on five different sites). It was to be a 100-day self-imposed "writer's bootcamp", in preparation for writing his first book. He hasn't missed a single day since.
This website is about our home health. To leave this site to read today's post on my mental attitude website, click here.