A 'blind spot' people have told me about, "You'll talk to anybody"…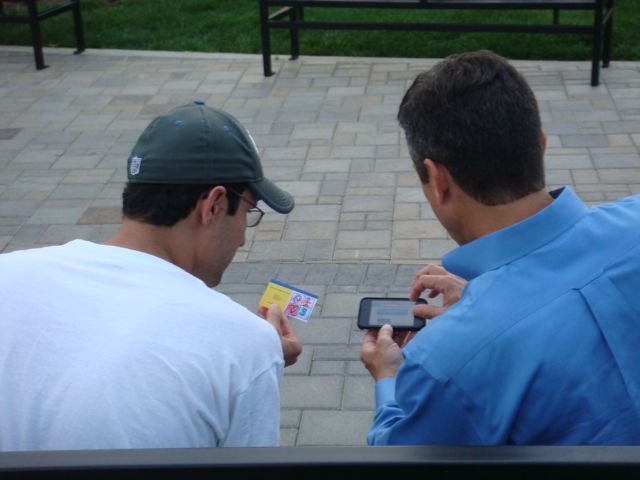 What's your biggest fear? Statistics claim it's public speaking. And it's true, unless you are talking about something you are passionate about.
As an Orlando-based Professional Keynote Speaker, the real magic happens when I'm one-on-one with another person.
It never fails, when I describe the summary of The Blog Whisperer, and Life's Big Choices, there's never been a single person who thought the idea was unfounded.
Next Blog