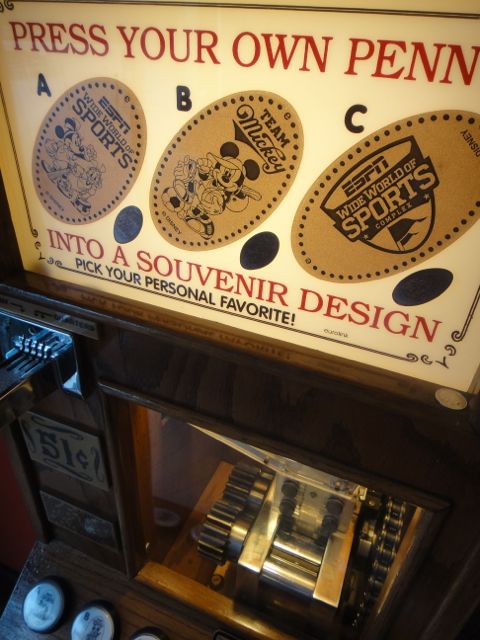 What day is it? April 2 or January 2? It's both. Work with me here. I'm writing this January 2nd. There is much work to be done this year – bet you were feeling the same 90 days ago too.
Have you accomplished in this year's first 90 days what you thought you would?
A year from now, you'll have wished you would have started today.
Next Blog