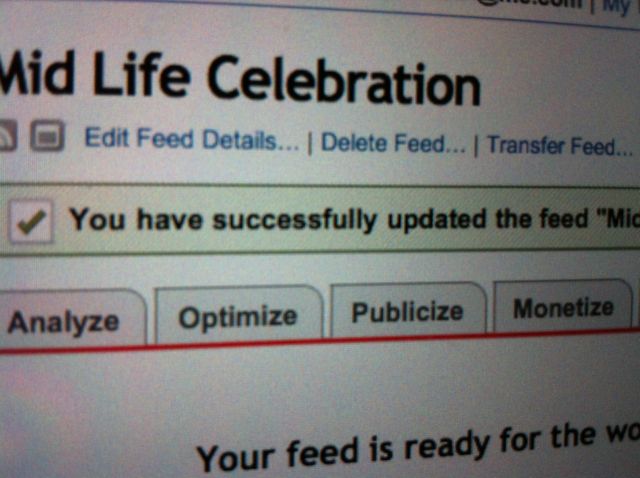 As founder and ceo of Mid Life Celebration, just want you to know your visits here and to the other four Blog Whisperer daily blogs, is what some would call a blessing.
jeff noel calls it an idea who's time has come.
Balancing Life's Big Choices is my passion. So is encouraging you do the same.
Next Blog