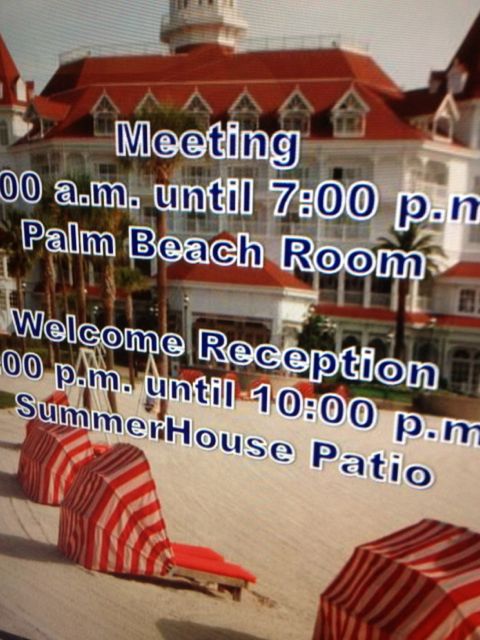 Give a little bit. That's what life's about. So I didn't get all five posts done before heading out to teach all day at Disney's Grand Floridian Resort and Spa.
So here I am at 9:30pm writing the fifth of five daily, different-themed posts. This rarely happens because I'm organized enough to be 99.9% able to git 'r done before leaving the house.
Next Blog
PS. There's a hopeful message in this post (that reads like a diary entry). Simply this, know where you want to go, be prepared to make sacrifices, have fun, and never quit. Ever.