Mid Life Celebration's founder, jeff noel, stores his career advice under this sewer hole.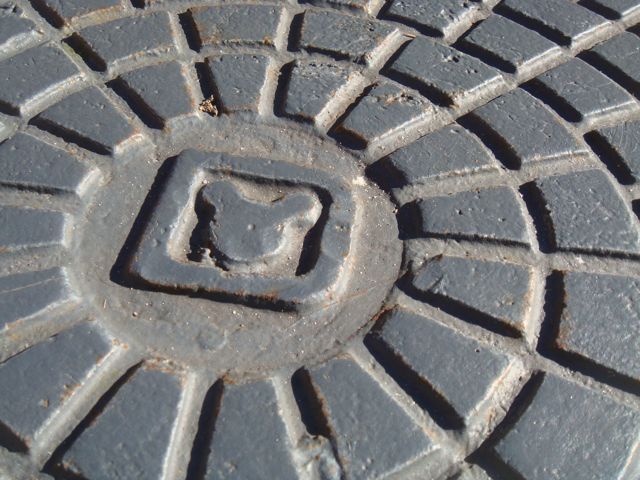 Photo look familiar? At junglejeff.net, my blog about money (career) offers simple lessons & thoughts on how to be a good one at whatever you are.
Do you know the blog header image is a sewer hole cover from my hometown?
How often do you teach kids (or relatives if you have no kids) about business excellence?
Next Blog