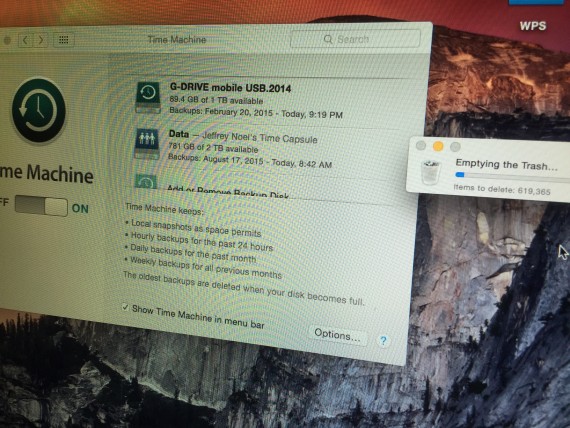 Unwilling to use state of the art technology?
Bought a new MacBook 12″ three weeks ago. Haven't turned it on yet, but will in a few hours.
Upgrade when you don't have to so that you are ready before you need to be.
So am i unwilling?
Pfft.
PS. Sometimes we crack ourselves up. Embrace and enjoy those moments.
Next Blog