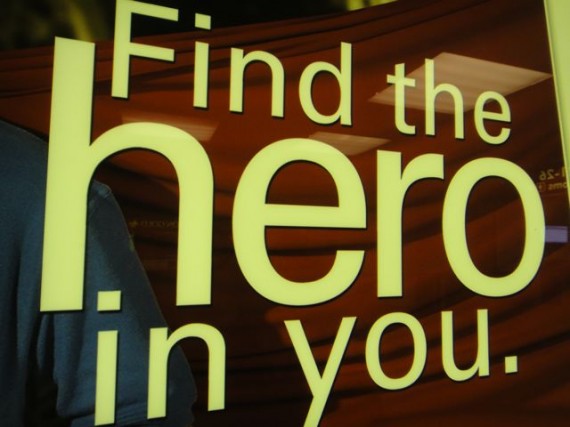 There reasons we can get away with being disorganized at home:
at best, only one or two people care (not enough pressure to change)
our paycheck stays the same (no financial incentive)
because we've become blind to it and not shocked by it (what we accept by default becomes the standard)
We can battle this.
We can win.
But what's the point?
And that's the point?
Next Blog