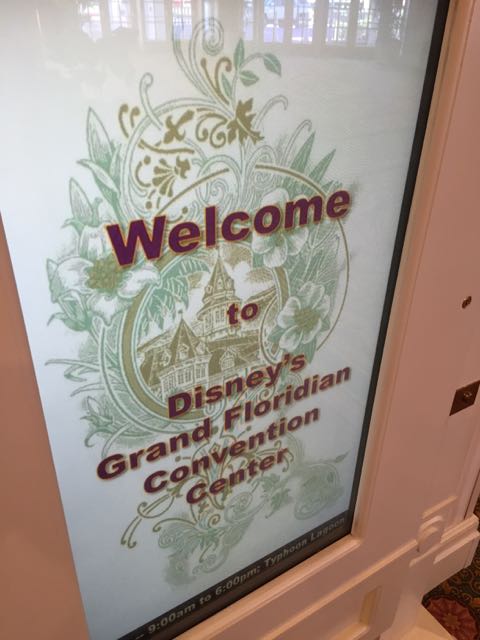 (photo: Had to invite Claudine personally. She works here (photo). Worked with her since 1985, back in the days at Disney's Contemporary Resort Hotel)
Let it ride or be intentional? You only retire once, so our experience is zero. Sure, we attend a few retirement parties, but we never paid attention to how they get planned and executed. Who determines the attendees, the menu, the venue, the vibe?
Just leave it all alone, or get involved?
Also personally invited the Cast Member here.
Next Blog
Note: Richard and Claudine were on the original invite list, but challenging to reach via traditional measures. Face-to-face got it done.