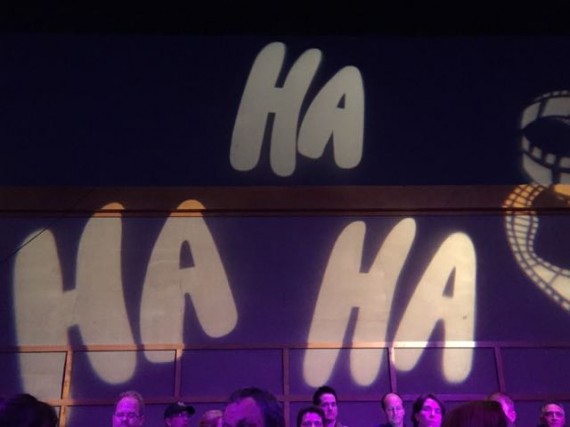 (photo: From last night's Comedy Warehouse reprise at the 2014 Walt Disney World Service Awards Celebration at Disney's Hollywood Studios)
Last night was the final 'official' Disney Cast Member engagement. Every Cast Member celebrating their anniversary (in five year increments… 5, 10, 15, 20, 25, etc) was invited.
No joke (ha, ha, ha).
Live like you mean it.
Next Blog