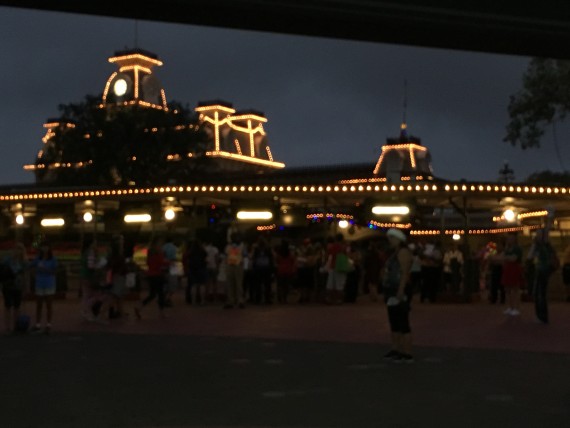 Happy 14th birthday to my brother-in-law, John.
Even though today (as i write this) is November 21, 2015, i'm "organized enough" to know this will post on February 29, 2016.
What is so much fun with writing five daily, differently-themed posts on five different websites, is that you can do or say anything you want, knowing that you write simply because it completes you, not because you have a captive audience that will walk away if you are boring.
__________
This website is about our home health. To leave this site to read today's post on my mental attitude website, click here.