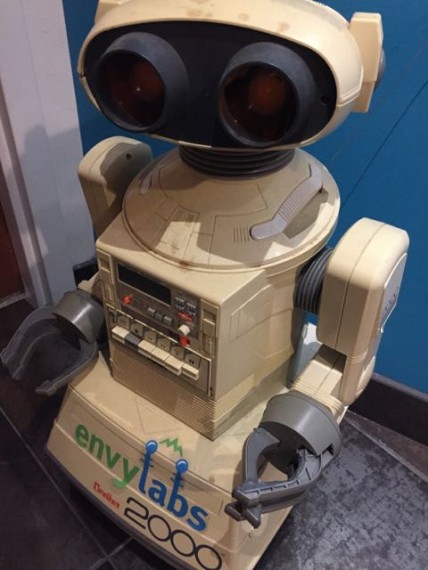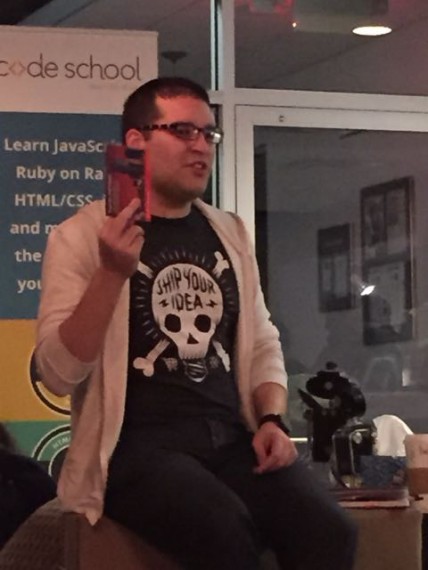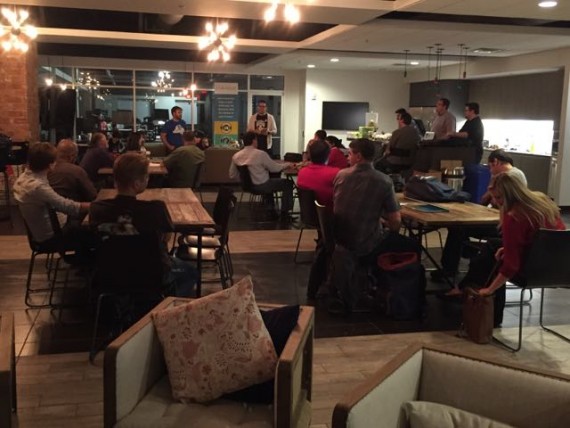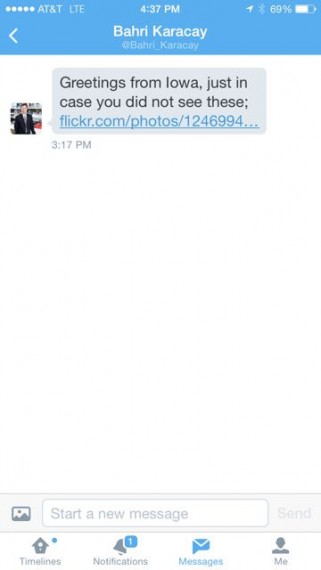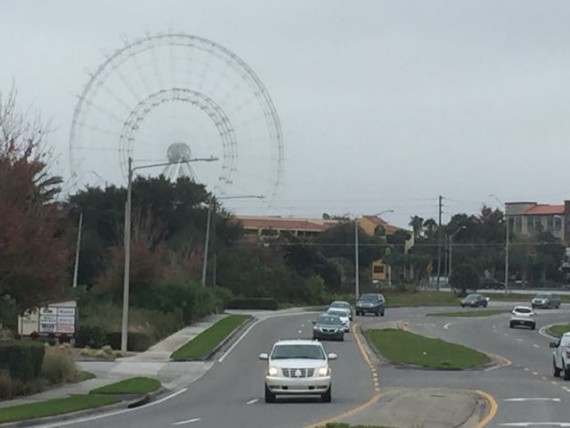 This is one of five daily posts i write. Today's other four posts are hiding something.
The issues and challenges that occur daily, endlessly.
Teaching a 14-year old to wire his brain to make every problem an opportunity or a challenge. And that bad things happen to everyone, all the time.
Our only chance of thriving is to fight like hell.
To get and stay in fighting shape: mentally, physically, spiritually, career-wise, and at our home base.
Next Blog