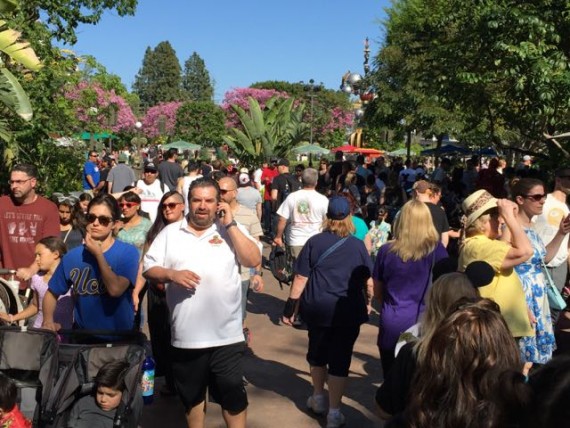 Below is a short text from the Mid Life Celebration website sidebar, a "personal story" widget added to the sidebar. Took it down this morning to minimize distractions on the Blog page:
————————
Balance is not a myth.
Work is only work if you'd rather be doing something else.
jeff began writing on April Fools Day 2009 to leave a trail for his young son in case something bad ever happened.
Everyday since (2k+ days) he's written five differently themed posts about balance:
Mind • Body • Spirit • Work • Home
Thanksgiving Day 2013 published best selling book.
———————–
Next Blog