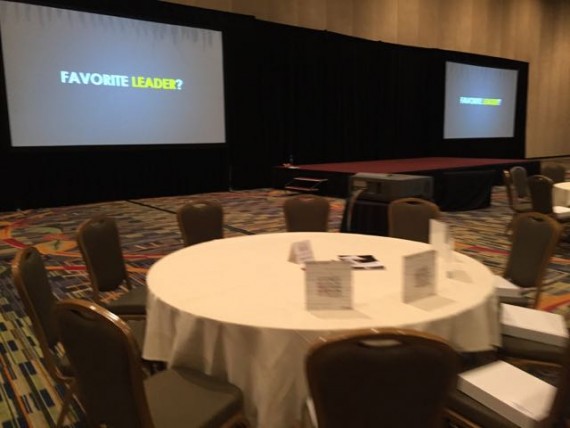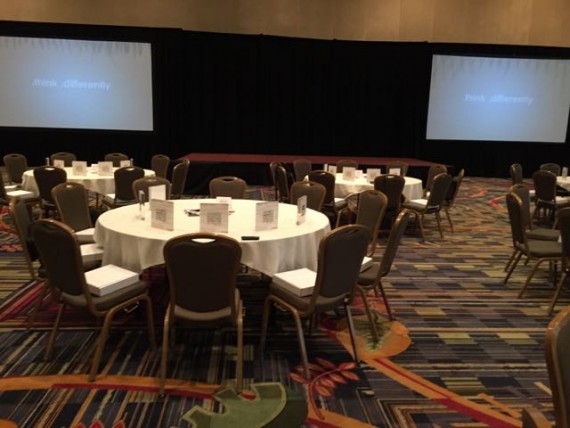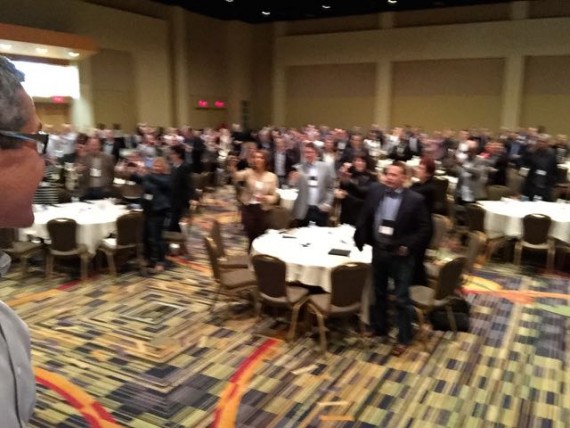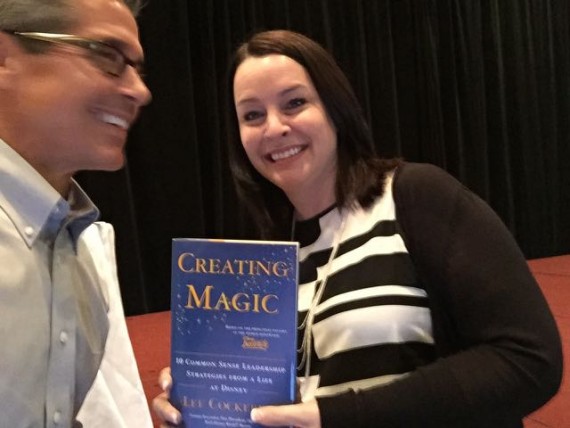 During yesterday's speech there was a moment where recognition was highlighted. And in the moment, raced to the back corner of the stage and grabbed from the small backpack the world's best leadership book, Creating Magic: Ten Common Sense Leadership Strategies From A Life At Disney, by Lee Cockerell.
Told the Fortune 150 audience that the only reason i was standing in front of them now was because of Lee Cockerell.
Not a hard sell. Rather a seed planted for them on their executive leadership journey. And a small attempt to repay Lee for my biggest post Disney career break.
Insight: Was organized enough to have the book handy should an opportunity present itself.
Next Blog