A photo story board into last night's Middle School graduation. Important to note that these young men have had an extraordinarily intimate classroom experience, only 11 full-time students, with two high schoolers and former Owl room graduates as consistent occupants.
David's Father passed away suddenly and High School became a challenge. Ms. Yelenosky opened the Owl room to him the whole year. David's Mom works at the school and his two younger siblings also attend.
Daniel is going to be a Junior at Lake Highland Prep. Ms. Y hires him to spend the last three hours of the day as a classroom handy-man. His positive influence as a real-world high schooler helps the middle schoolers get a glimpse into their future. Priceless.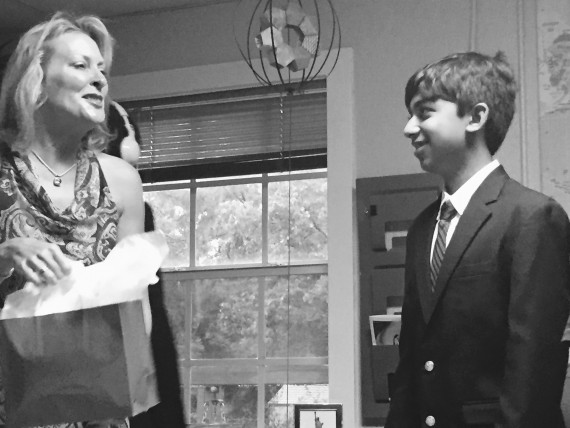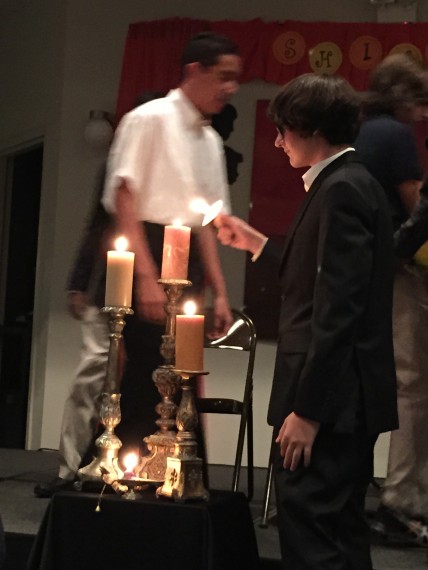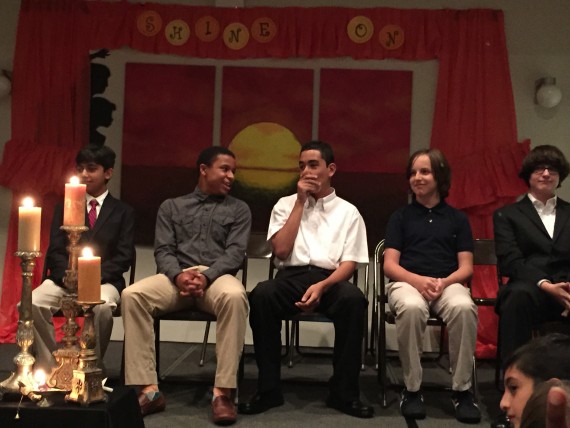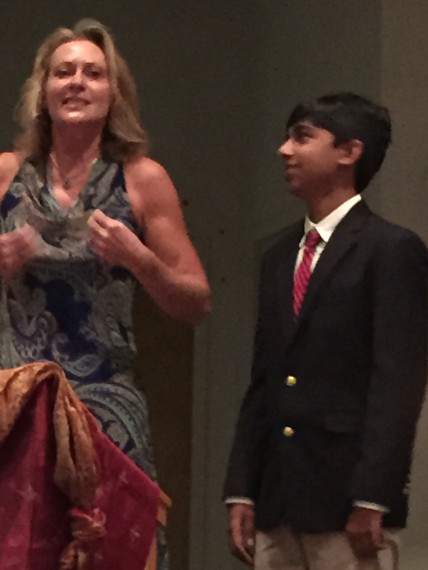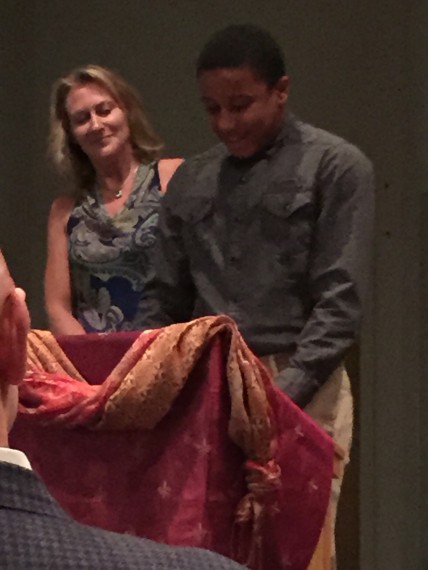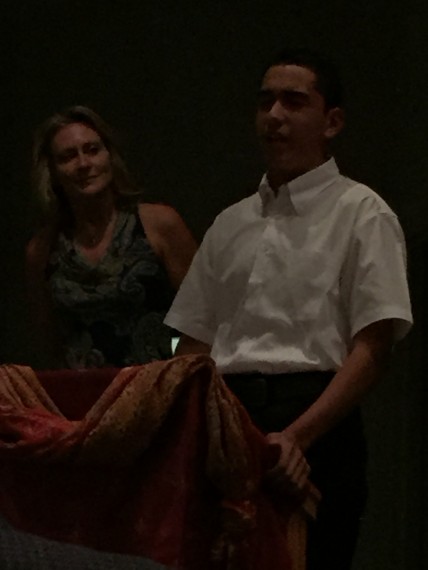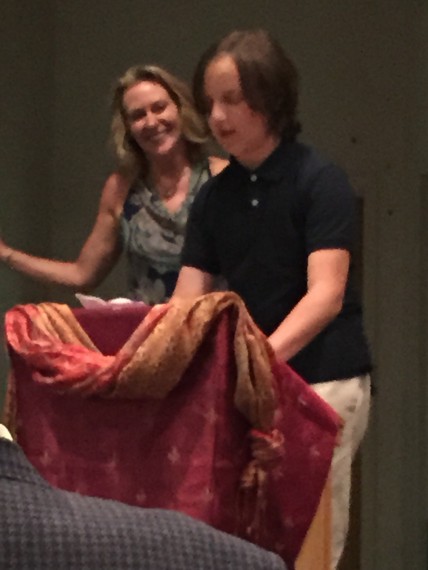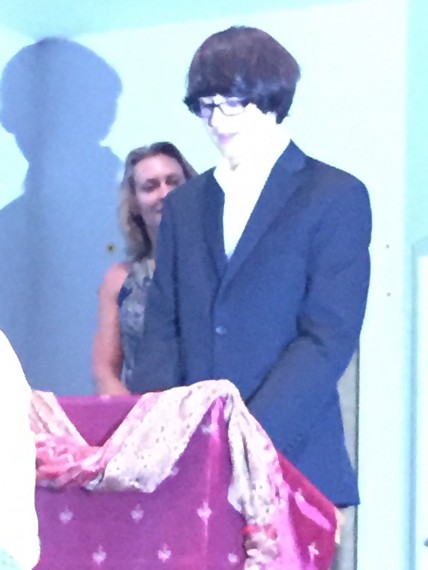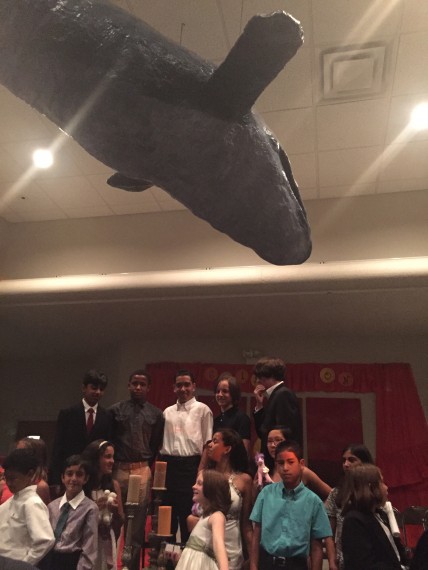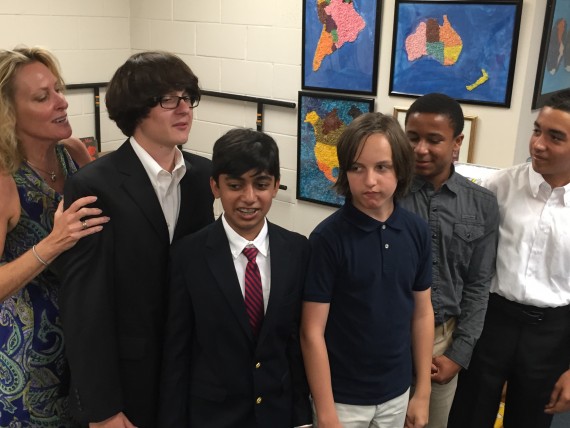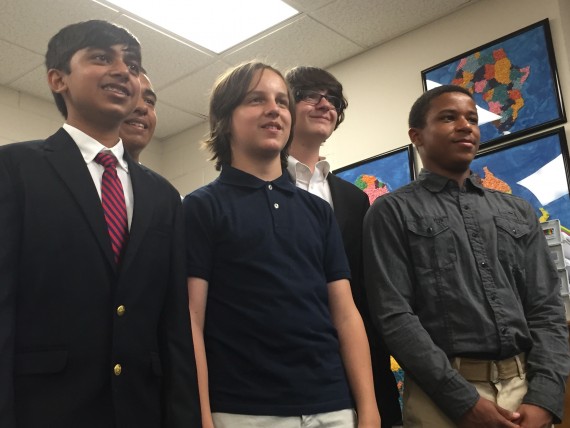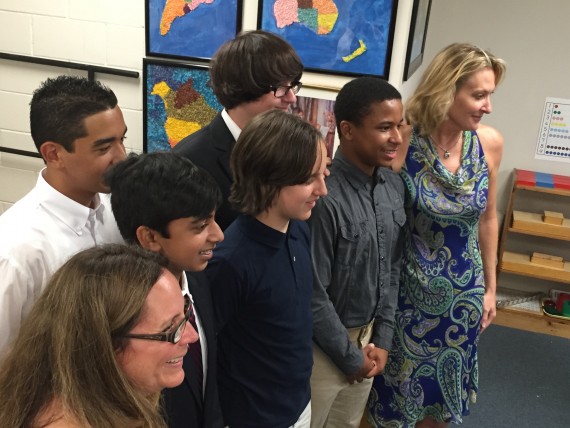 The school, the teachers, the Montessori karma, the parental leadership…the perfect storm to develop young men into something remarkable.
Next Blog