Called The Crown of the Continent, Glacier National Park has 1,000,000 acres, 734 miles of trail, and 300 Grizzlies.
The key to it all is the 50-mile (East to West) Going-to-the-Sun Road which provides access to – for mere mortals – otherwise inaccessible beauty.
You could drive the entire length, never get out of your vehicle, and leave a different person.
Option two is to stop at overlooks and the visitors center at Logan Pass (elevation 6600′) on the Continental divide – you'll leave even more different.
Third option is to park, and then hike for hours. You can guess what happens when you leave.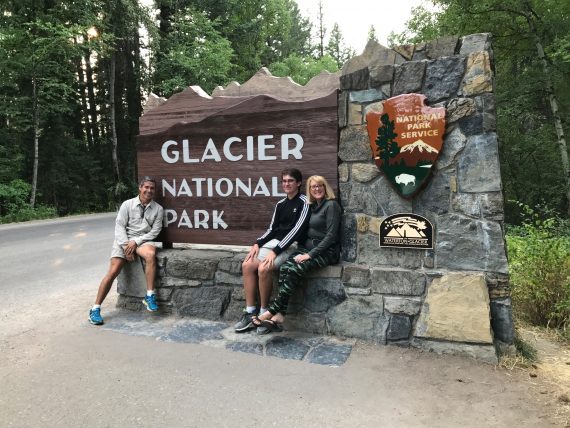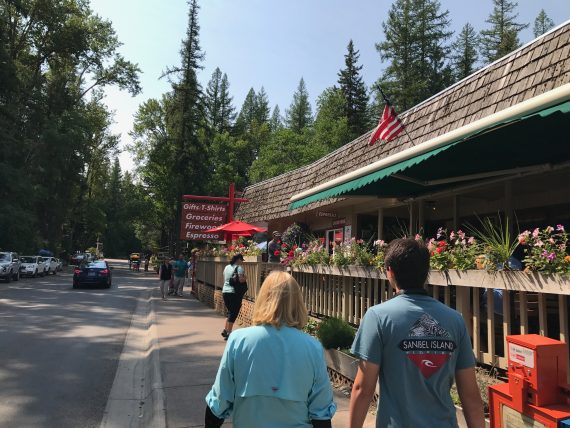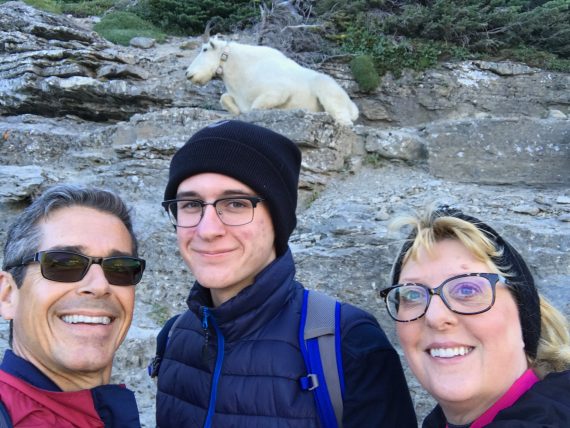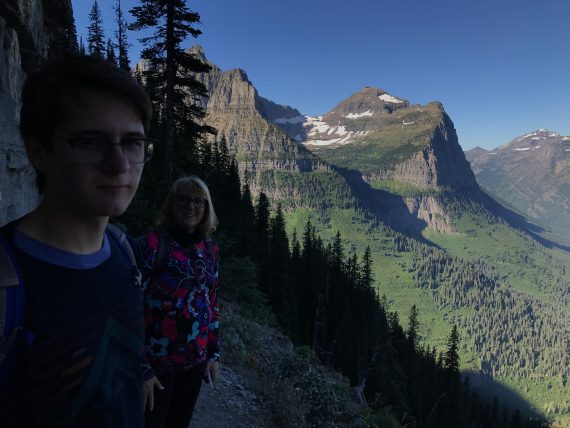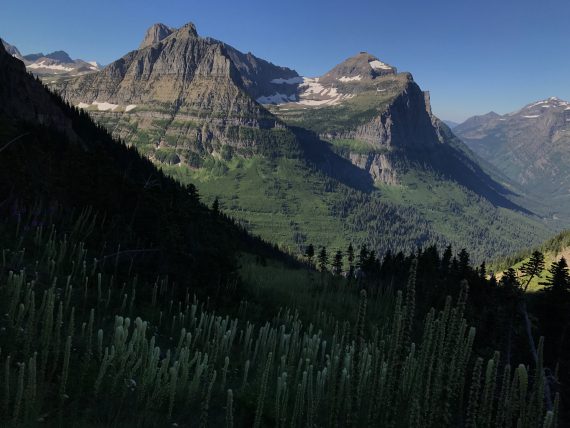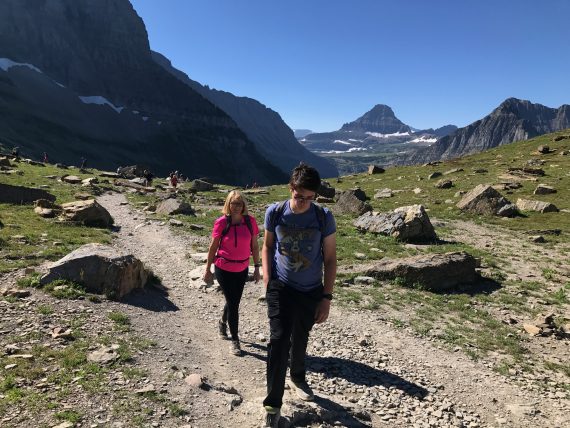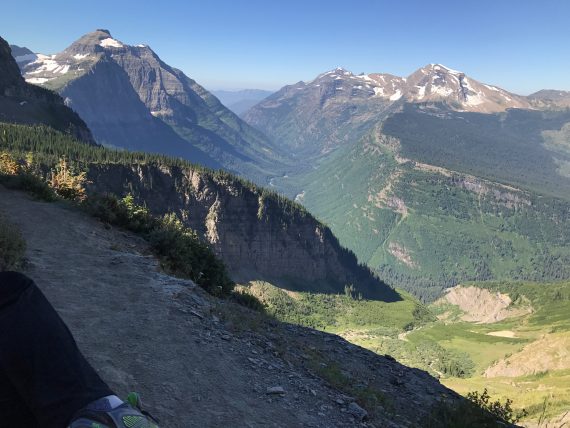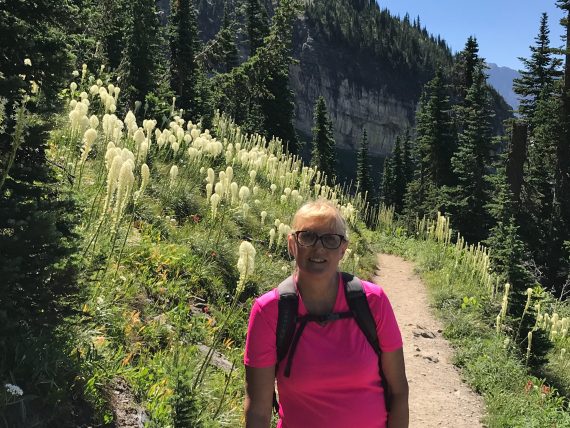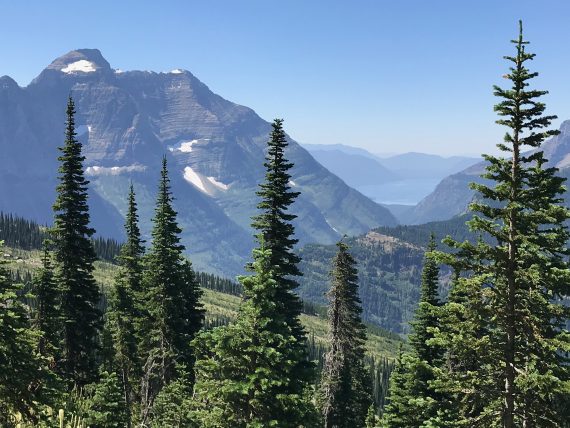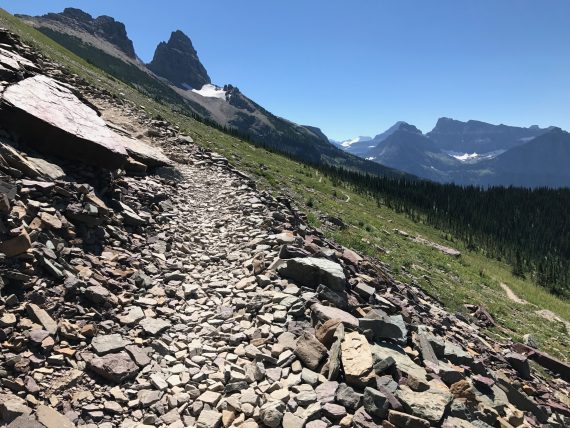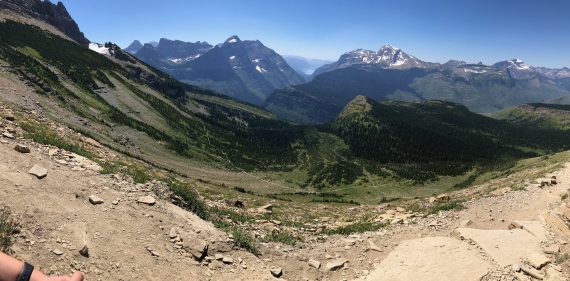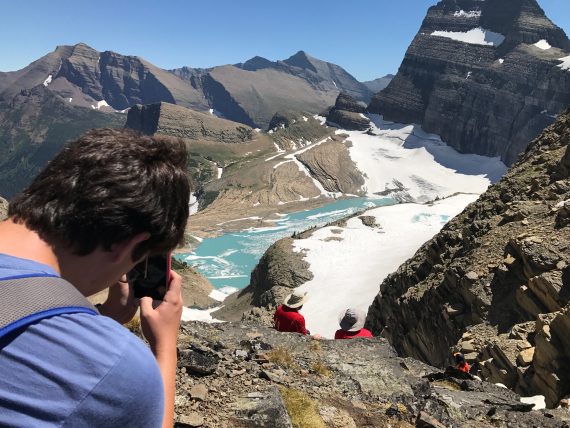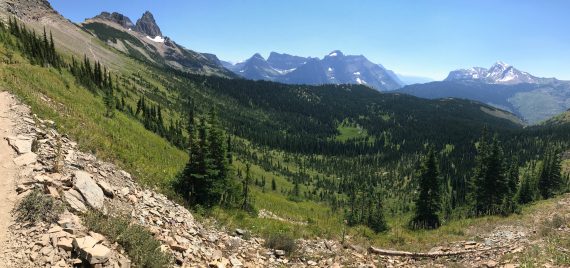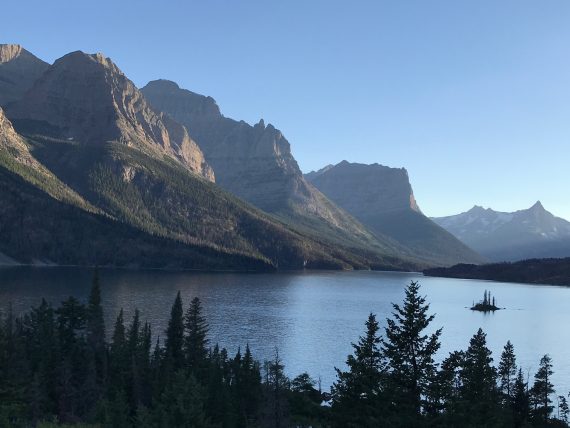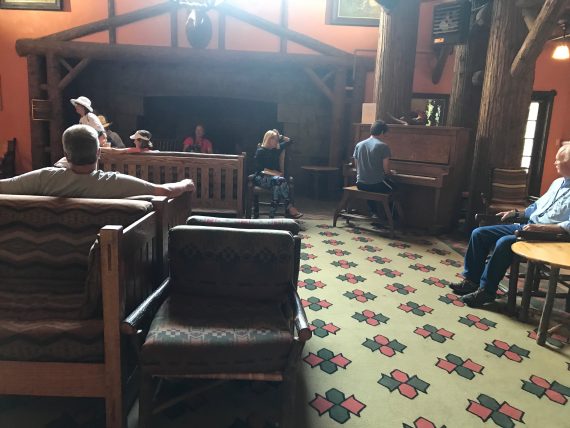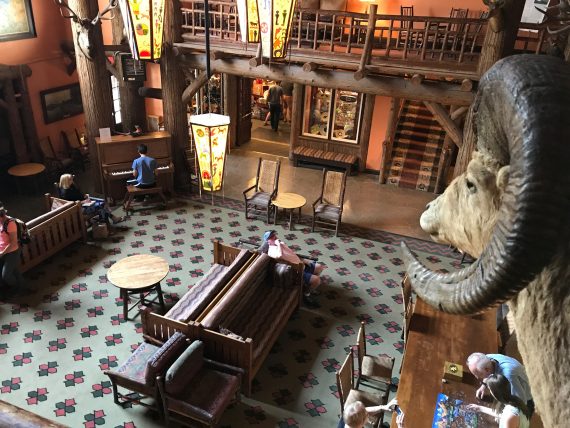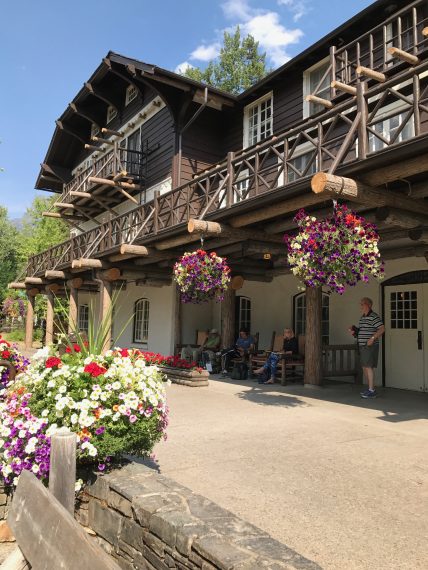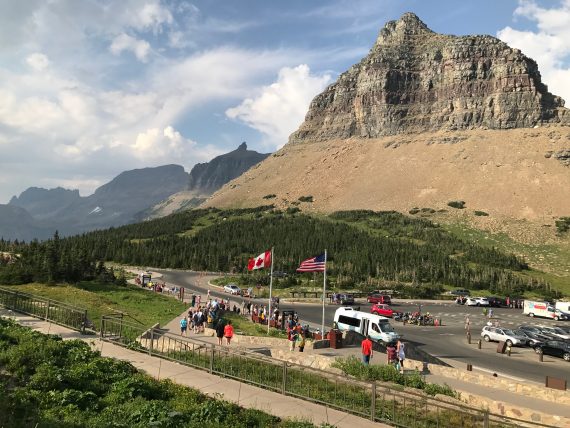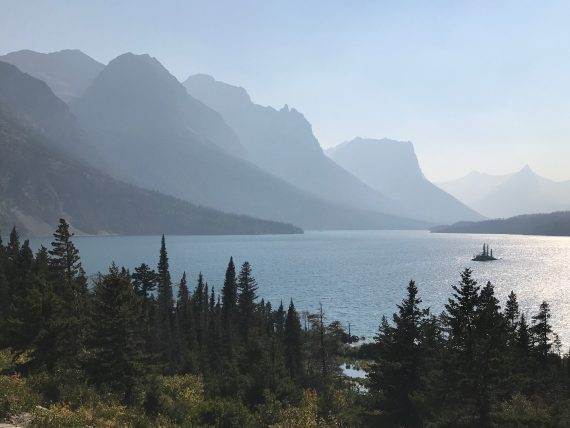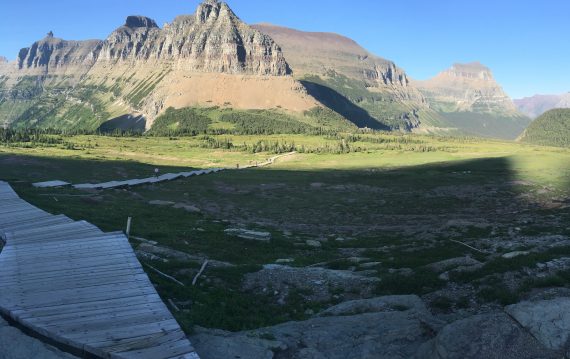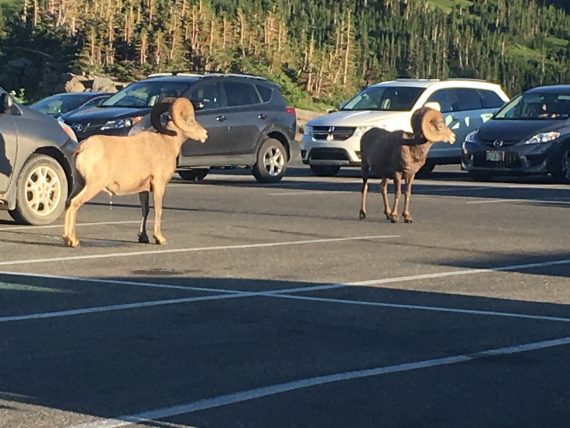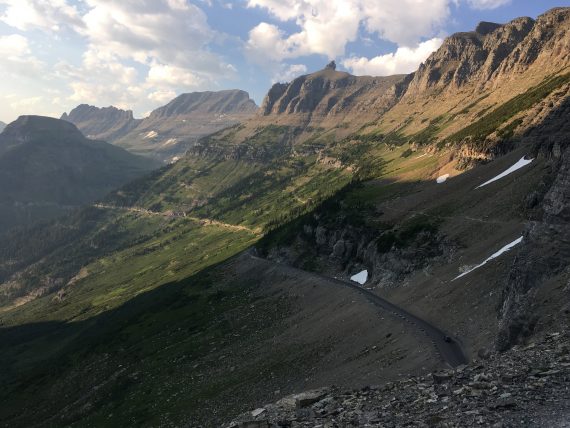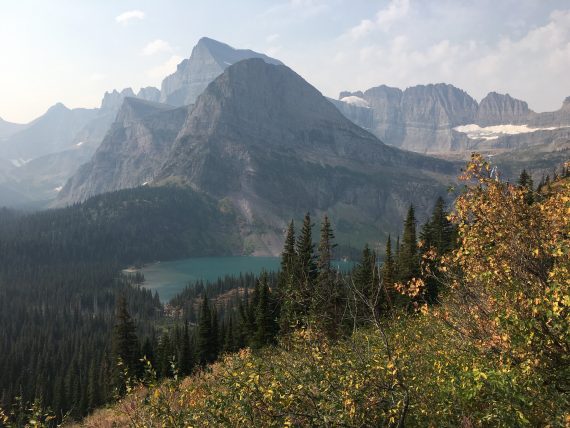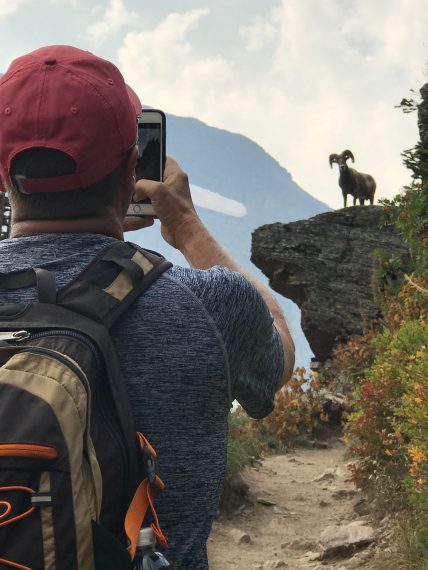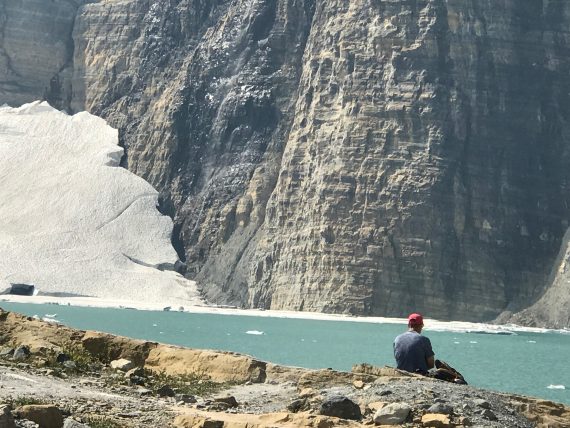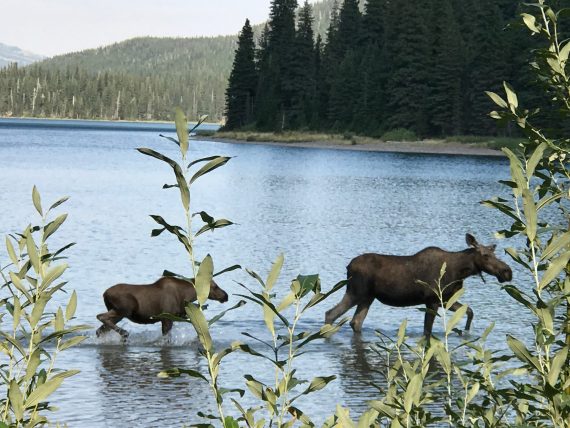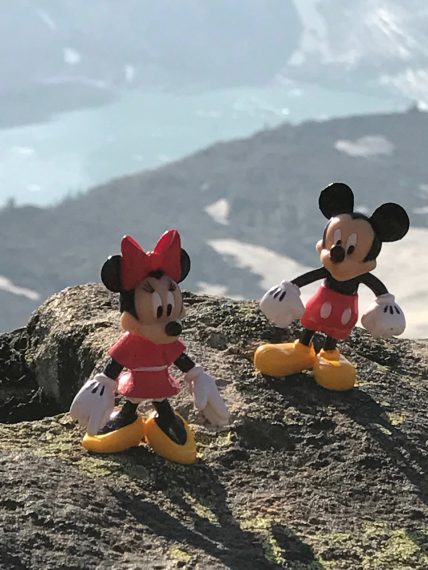 The following videos were from an arranged tour of a vacation rental home on Lake McDonald. It has three bedrooms, two bathrooms, fabulous living room with fireplace, dining room, huge kitchen, large lakeside deck, laundry room, and is about 200 meters from Lake McDonald Lodge and all its amenities.
Cabin 20 as it's called on the VRBO (Vacation Rental By Owner) website was built before Glacier National Park became a National Park in 1910.
There are only three such cabins within Glacier's one-million acres.
The cabins have been passed down through the generations and can never be sold outside the Family. If sold, the only buyer can be the National Park Service.
All videos are between eight and 30 seconds. Nothing too long nor grueling to watch. It will give you a sense of how much better this facility is versus a hotel room, or even two or three hotel rooms.
Airport code = FCA: Kalispell, MT (aka Glacier International Airport). i use Google flights to compare prices.
Air fare: ranges from $396 – $900. United and Delta are the only major airlines. Kalispell is a small airport.
Bear Safety. Click it and read it. We never go on a trail without Bear Spray (like mace). Grizzlies are not predatory, but they do not like surprises (none of us do)…
Glacier National Park official site for all the basics.
In-Park accommodations are extremely difficult to secure – classic supply and demand. Huge demand, limited supply. A secondary provider (fewer choices) is here.