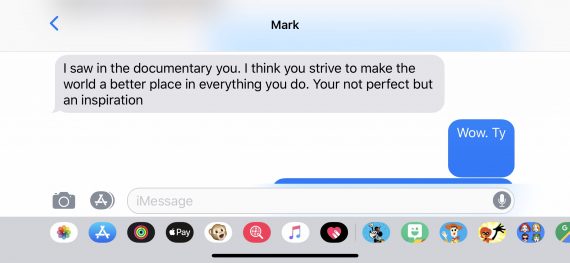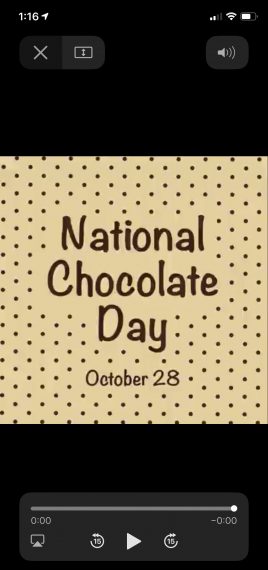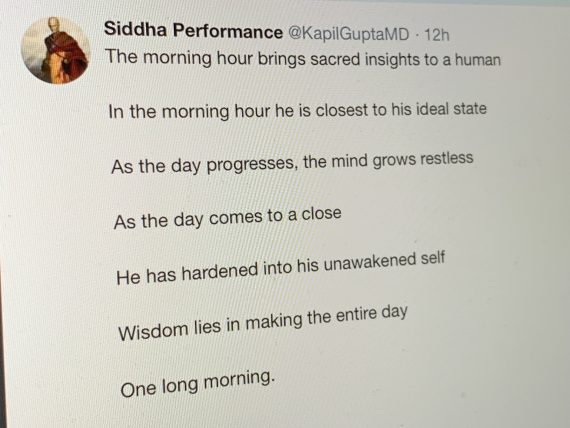 "Won't you be my neighbor" is the 2018 Mister Rogers documentary.
Watched it yesterday afternoon with Chapin.
It was good.
Good is a lesser word than excellent or amazing.
Visually it was good.
DNA-wise it was excellent.
Fred Rogers was an outlier.
Note, i never watched the show. We did not have public television access.
Outliers are not accepted, especially by people close to them, and people deeply entrenched in what it is the outlier is trying to change.
i know this.
i know this too well.
Maybe that's what the CEO means.
i know the obstacles, yet i journey on, undaunted.
Go.
You.
Go.
Be amazed and be amazing.
Third time's a charm.
Go!
PS. Balance is not a myth.
•  •  •  •  •
This website is about our home health. To leave this site to read today's post on my mental attitude website, click here.
If you want to stay on this site and read more posts from this Blog, click here.