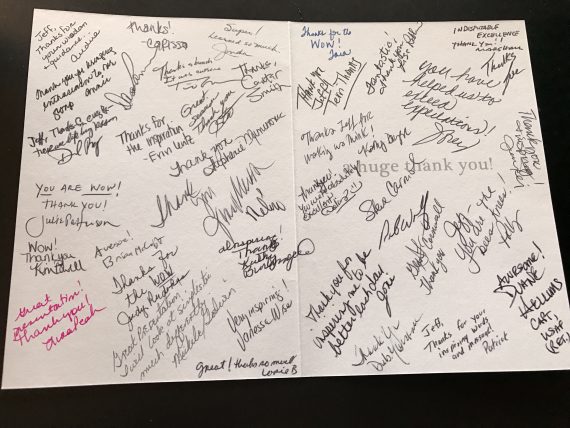 Game-changing lessons are only learned in the crucible of perseverance.
Doubt is never far away.
Doubt needs to be replaced with confidence.
Confidence needs to be balanced with deep humility.
•  •  •  •  •
This website is about our HQ. To reflect on posts about our MIND, click here.