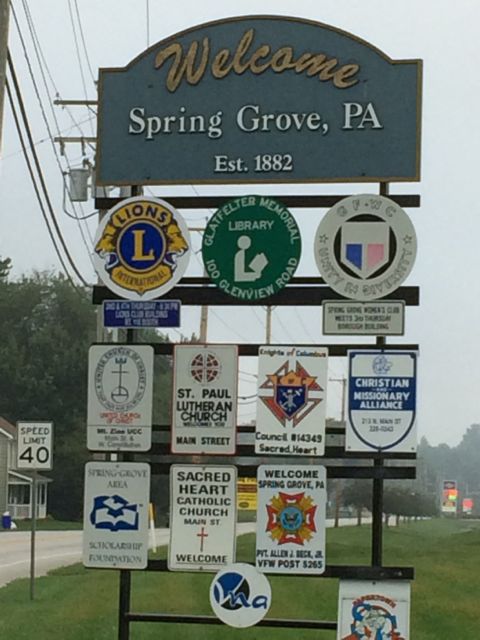 (photo: Small town welcome sign, and the headwaters for Mid Life Celebration, LLC)
You can not be a prophet in your own town. Prevailing wisdom illuminates this fact.
Takes courage to follow our beliefs. Without courage, our beliefs die.
Somehow I can't believe that there are any heights that can't be scaled by a man who knows the secrets of making dreams come true. This special secret, it seems to me, can be summarized in four Cs. They are curiosity, confidence, courage, and constancy, and the greatest of all is confidence. When you believe in a thing, believe in it all the way, implicitly and unquestionably. -Walt Disney
Never let your memories be bigger than your dreams.
Switch to the Mind Blog