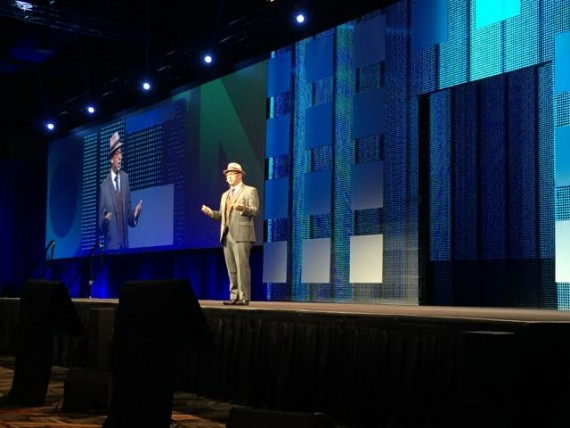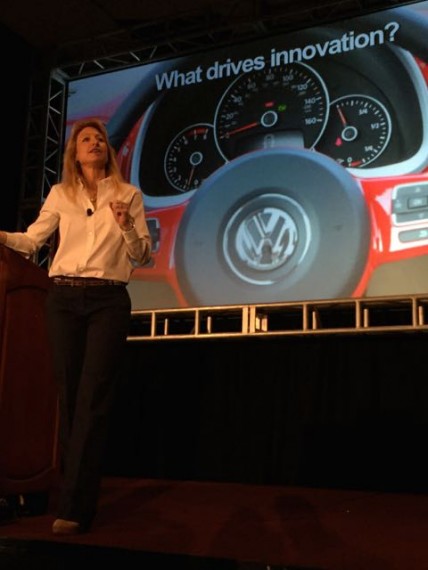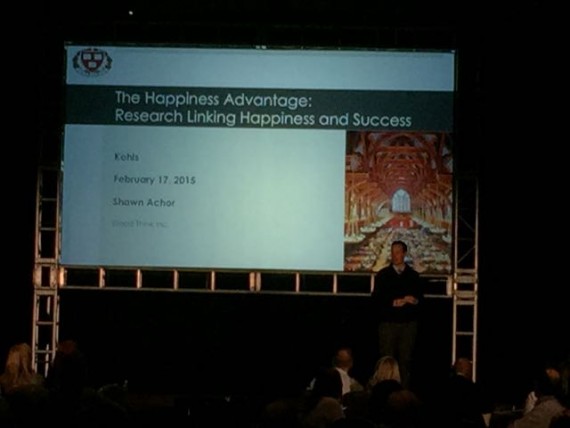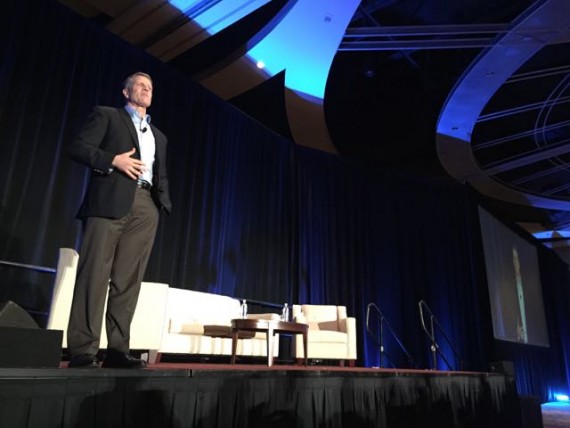 The two keys to being decently organized:
Guts
Determination
Two days ago had the guts to be decisive enough to spontaneous decide to go to the National Conference opening, uninvited. Had the guts to ask permission, which was quickly granted. Had the determination to see every speaker.
Why?
So that this morning from 9:15 – 10:00am, the opportunity to blow the audience's mind isn't just a dream.
Next Blog