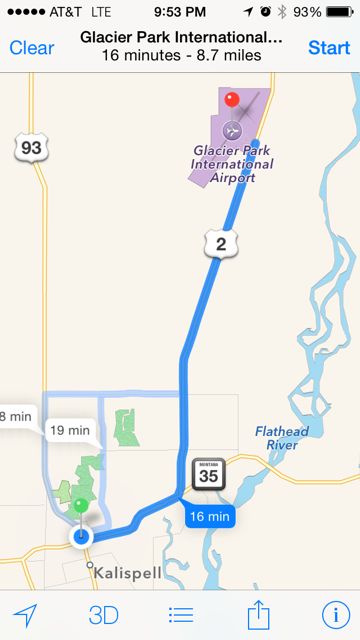 (photo: It would have been a dangerous three-hour drive in the dark, departing at 3:30am… but instead it was this)
The organization with which the past three days have come together has astonished the very person who did all the work.
And the soft echo of 'give yourself a pat on the back' seem so totally appropriate right now.
At 9:46pm, MST, in the Kalispel hotel, on a Friday night.
Wheels up tomorrow at 7:25am.
We're going to Disney World….
Next Blog