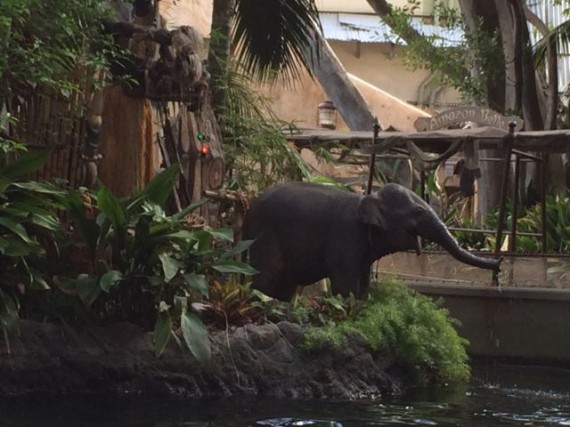 Met with the graphic designer this week.
It's awkward.
He's so amazing and it's challenging (this time around) to get to exactly what is a great next step.
He designed Mid Life Celebration's book – everything.
He nailed it on the first try.
He knew exactly what the client wanted.
This time, the client is struggling – he wants so much.
Like Walt Disney wanting live animals on the Jungle Cruise.
Next Blog