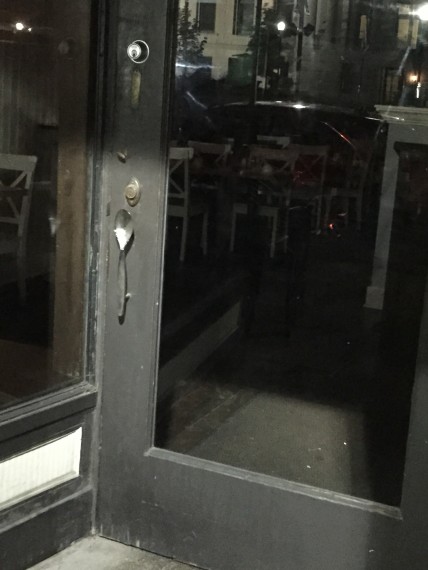 Being intentional means not only paying attention to details of your business, but it also means over managing those details. Like the door knob above.
Being intentional at everything, especially things your competition under manages or ignores completely.
The reason most under manage or ignore things is because they think the customer (or employee) won't notice. Or, if the customer (or employee) does notice, they won't care.
Next Blog